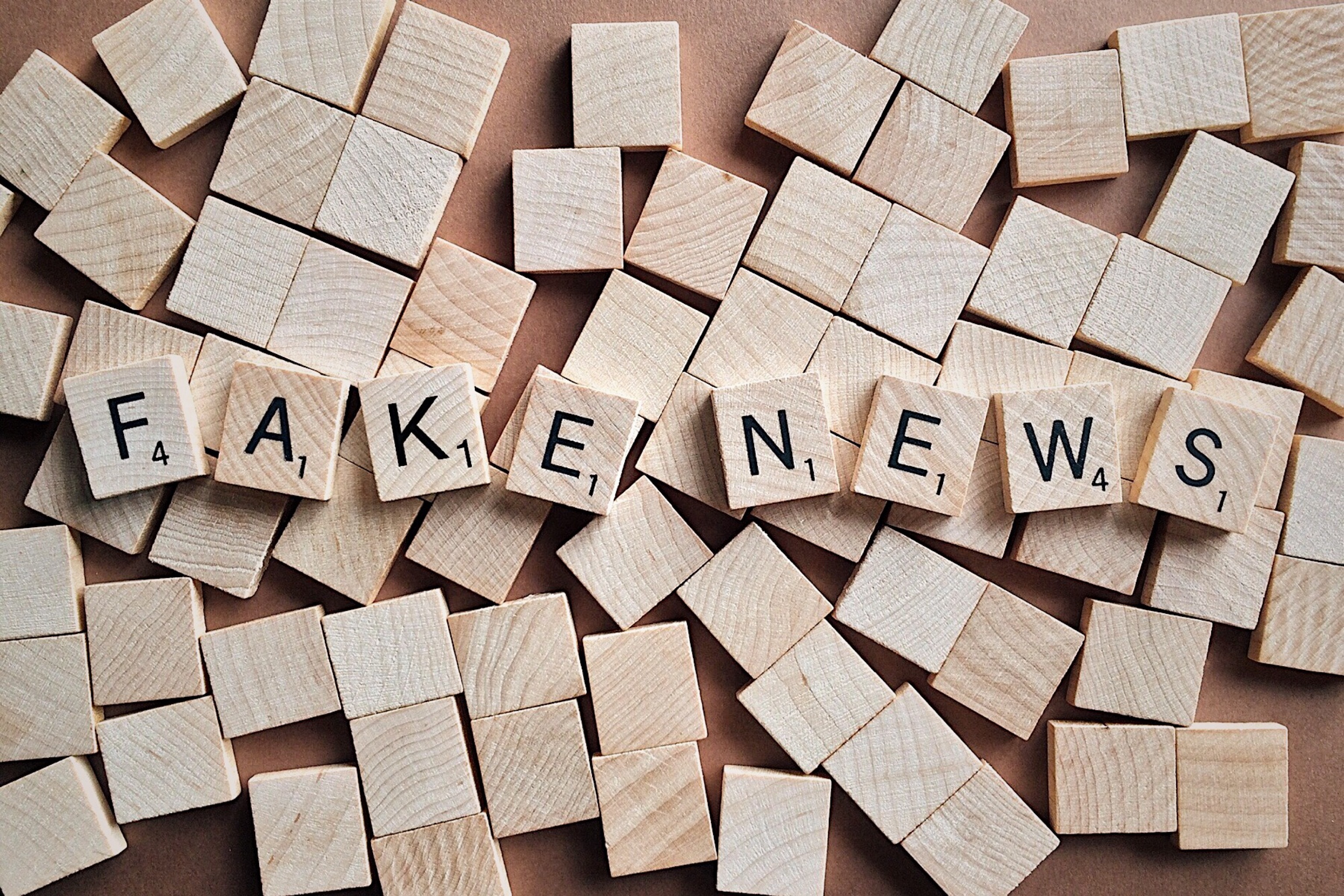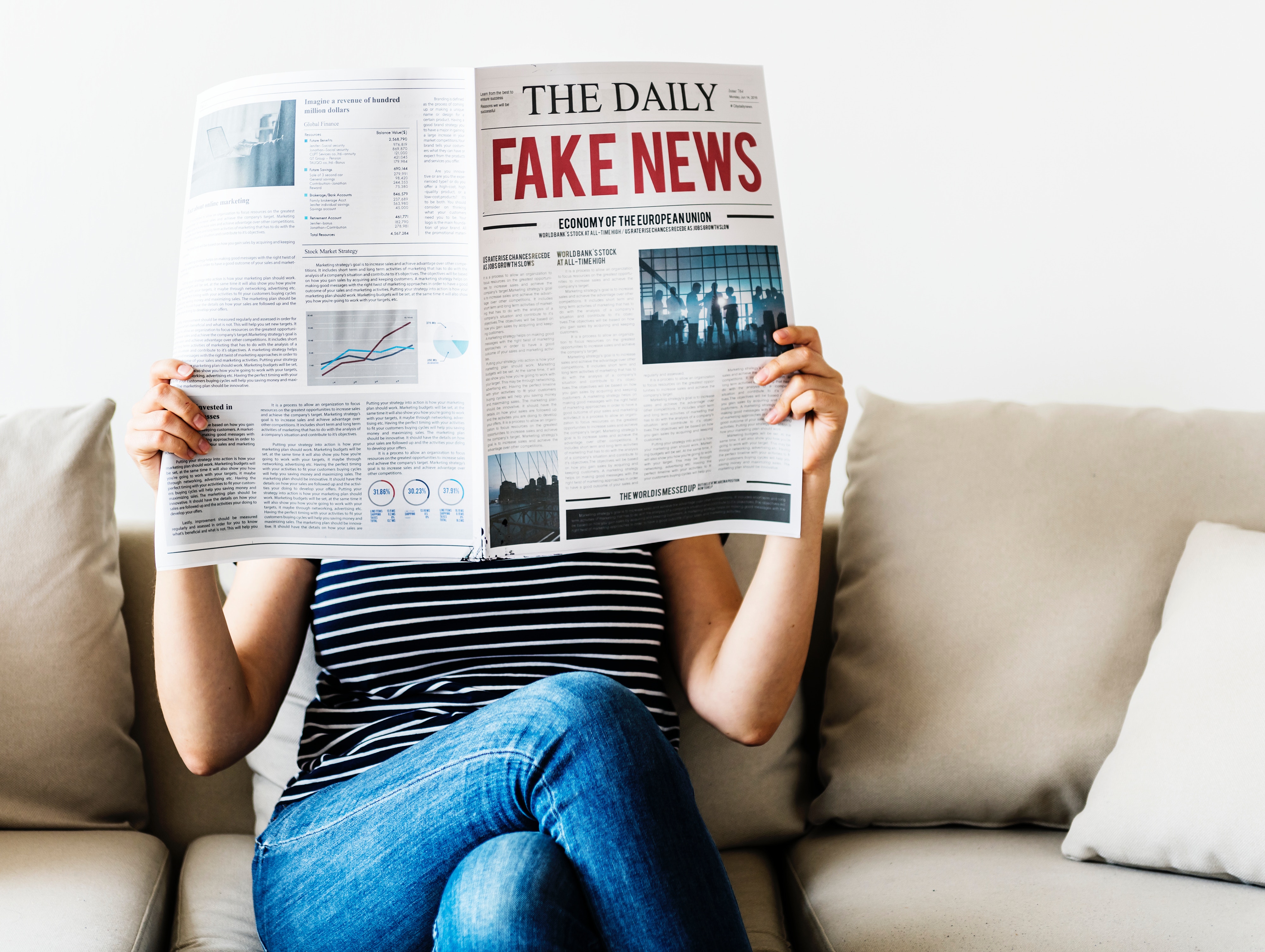 Hastily drawn-up measures outlawing false or misleading information may prove counterproductive, campaigners say.
By Jon Henley
In a world where false and misleading information reaches billions instantly and online manipulation is becoming ever more sophisticated, governments are increasingly turning to legislation to combat fake news.
But unlike, say, hate speech, terrorism advocacy or child pornography, fake news is a tricky area for the law: it has not, generally, been illegal – and in democracies, political speech is seen as deserving the strongest of free speech protections.
To read the rest of this article from The Guardian click here
Want to see the rest of this article?
Would you like to see the rest of this article and all the other benefits that Issues Online can provide with?