This article is
4 years old.
Click here
to view the latest articles for this topic.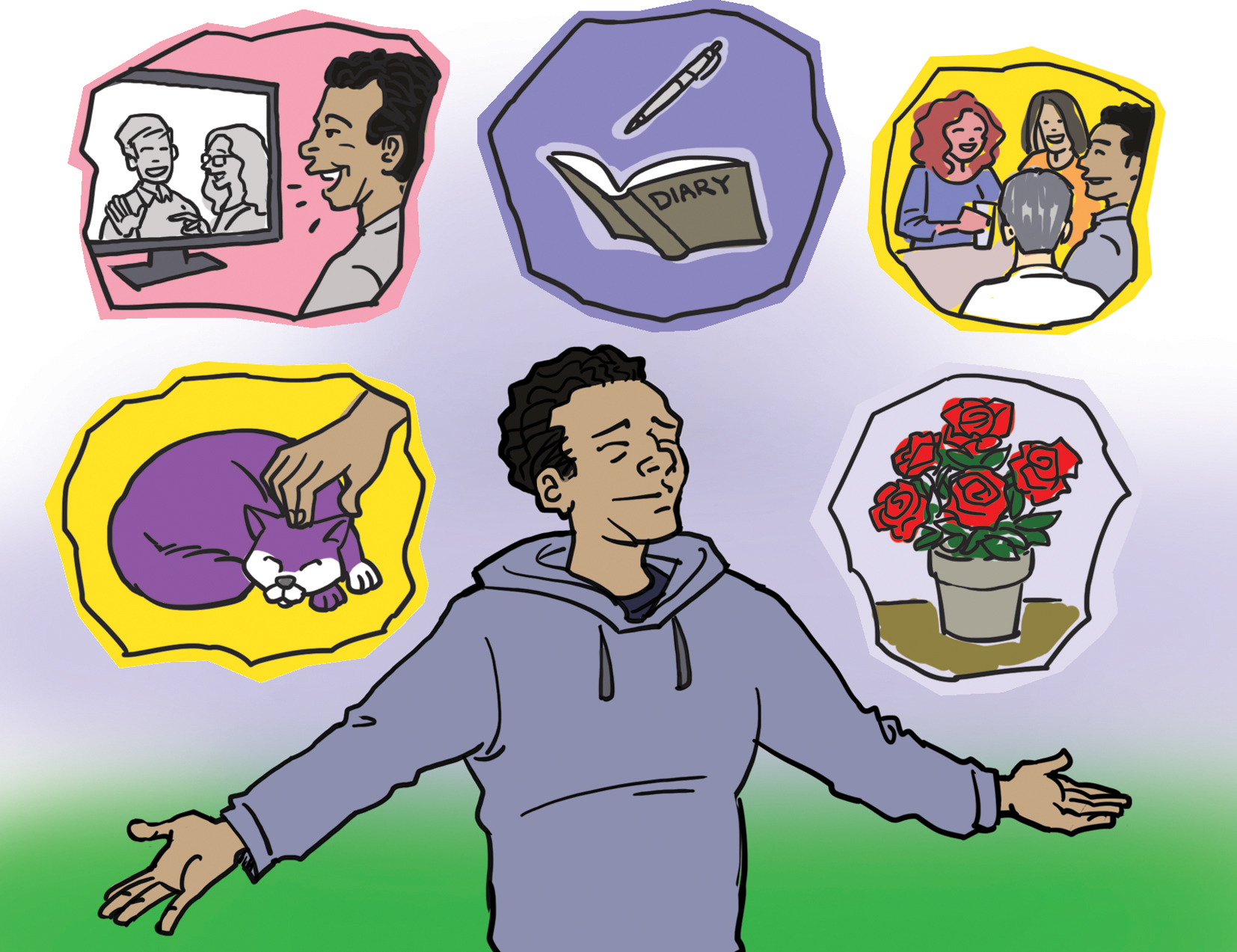 Participants were asked to recognise a positive event each day.
By Rachel Moss
Helping people with HIV to feel emotionally happy could help to improve their physical symptoms, new research suggests.
A study found that when individuals recently diagnosed with HIV were coached to practise skills to help them experience positive emotions, the result was less HIV in their blood and lower antidepressant use.
Coaching included focusing on positive events, through popular diaries called gratitude journals.
The researchers, from Northwestern Medicine, said the findings could pave the way for new intervention treatments for people in the initial stages of adjustment to any serious chronic illness.
Commenting on the findings, lead author Judith Moskowitz said: "Even in the midst of this stressful experience of testing positive for HIV, coaching people to feel happy, calm and satisfied – what we call positive affect – appears to influence important health outcomes."
For the study, which was b...
Want to see the rest of this article?
Would you like to see the rest of this article and all the other benefits that Issues Online can provide with?
Useful related articles
Video and multimedia references
Statistical information and reference material
Glossary of terms
Key Facts and figures
Related assignments
Resource material and websites