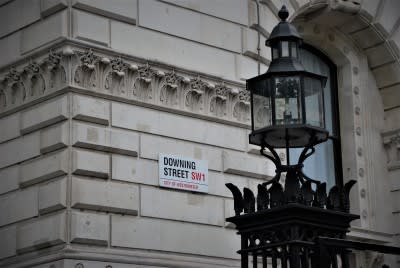 Department's attitude towards race issues and history of Windrush generation 'consistent with some elements of the definition of institutional racism', says inspector of constabulary Wendy Williams in long-awaited report.
By May Bulman, Social affairs correspondent
The Home Office has demonstrated "institutional ignorance and thoughtlessness" towards the issue of race, an independent report into the Windrush scandal has revealed.
The review, commissioned after people with a right to live in the UK were wrongfully detained or deported to the Caribbean, finds that those affected were let down by "systemic operational failings".
To read the rest of this article from the Independent click here
Want to see the rest of this article?
Would you like to see the rest of this article and all the other benefits that Issues Online can provide with?
Useful related articles
Video and multimedia references
Statistical information and reference material
Glossary of terms
Key Facts and figures
Related assignments
Resource material and websites