This article is
4 years old.
Click here
to view the latest articles for this topic.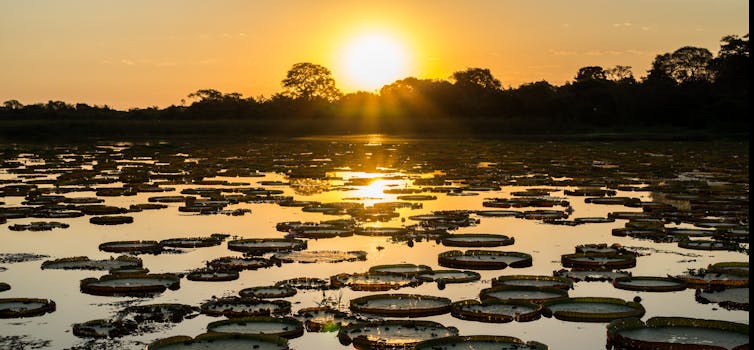 Lauren Crabb, Coventry University; Anna Laing, University of Sussex; Bronwen Whitney, Northumbria University, Newcastle, and Carlos Saito, University of Brasilia
The Pantanal in central South America may not be as globally famous as the Amazon rainforest, but it has the continent's highest concentration of wildlife. Now, however, the region's endangered plants and animals, along with its still undiscovered secrets, may be wiped out in return for cheap hydroelectricity.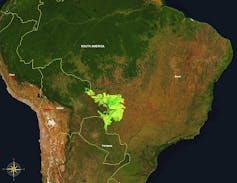 The Pantanal is the world's largest tropical wetland and covers an area slightly larger than England. It lies mostly on a huge floodplain at the foot of Brazil's southwestern highlands, but a fraction also spills over into Bolivia and Paraguay. In the wet season, from October to April, water washes down from those highlands bringing with it nutrients and fish and leaving most of the region u...
Want to see the rest of this article?
Would you like to see the rest of this article and all the other benefits that Issues Online can provide with?
Useful related articles
Video and multimedia references
Statistical information and reference material
Glossary of terms
Key Facts and figures
Related assignments
Resource material and websites