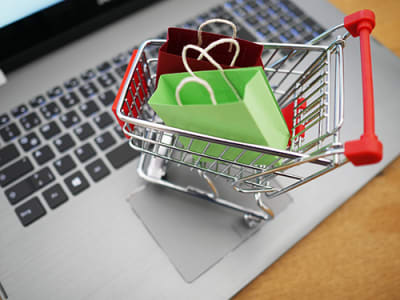 By Melanie Duddridge
I'm Melanie, and I'm 48. I'm from Florida originally, but I moved to Wales 11 years ago to join my husband.
I myself am disabled and I can't work. I have pretty severe Crohn's disease, an autoimmune disease throughout the entire digestive system. The main symptoms I get are severe pain and upset stomach, and I've had quite a few major bowel surgeries.
I also have fibromyalgia, which came along after I had cancer in 2014. Fibromyalgia causes me pain throughout my entire body and limits my mobility, and because it's chronic, it fluctuates. Some days, I can do more than others.
As a result of my fibromyalgia and Crohn's, I also have chronic fatigue.
It's a challenge to be a disabled mother. My daughter is under assessment for potential autism, but we're still waiting on a final assessment and it has been delayed by years because of coronavirus. All these factors mean I rely on my husband quite a bit, he's basically my carer.
Before the pandemic
Before the pandemic,...
Want to see the rest of this article?
Would you like to see the rest of this article and all the other benefits that Issues Online can provide with?
Useful related articles
Video and multimedia references
Statistical information and reference material
Glossary of terms
Key Facts and figures
Related assignments
Resource material and websites