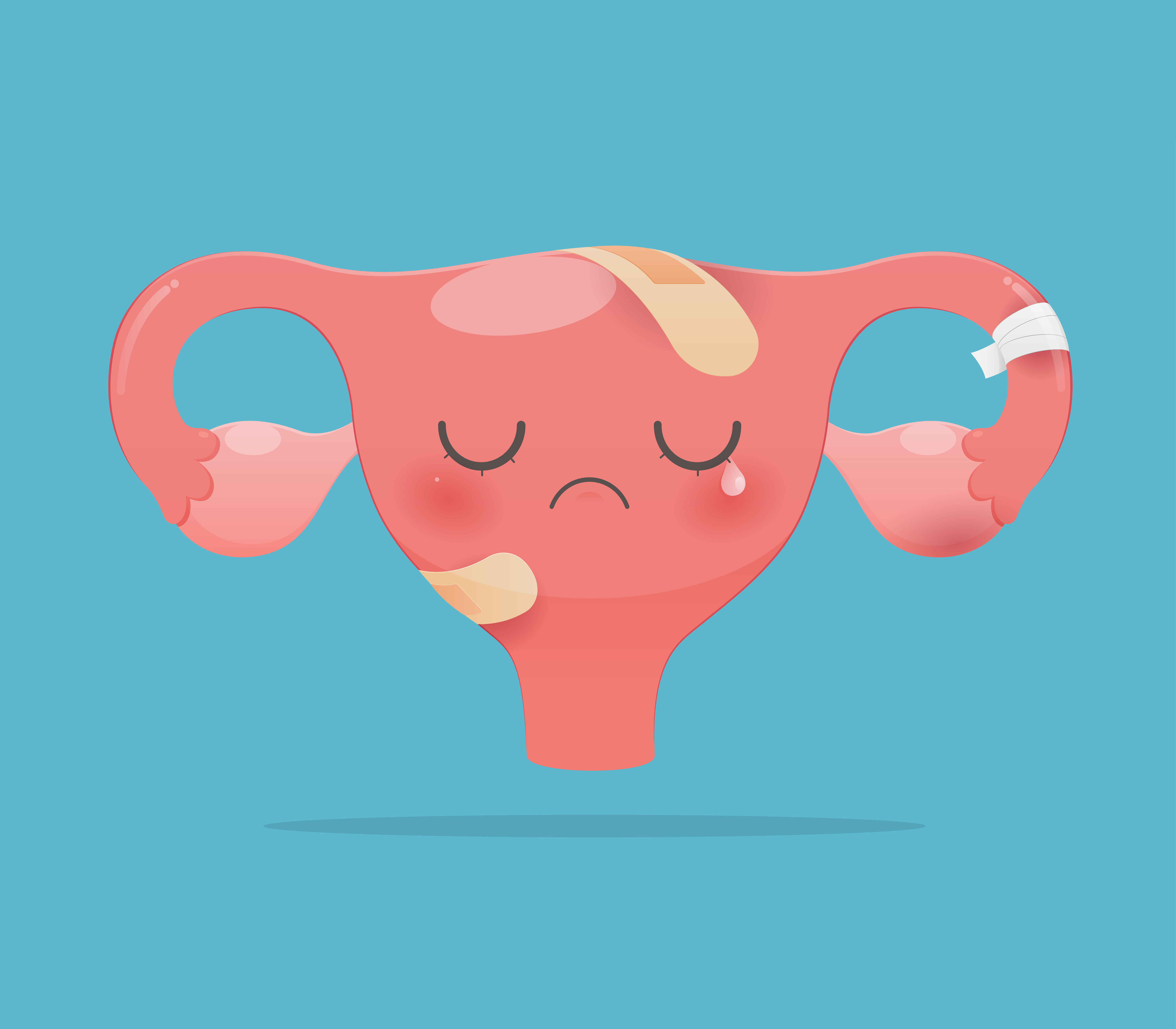 If you have fertility problems, the treatment you're offered will depend on what's causing the problem and what's available from your local clinical commissioning group (CCG).
There are 3 main types of fertility treatment:
medicines
surgical procedures
assisted conception – including intrauterine insemination (IUI) and in vitro fertilisation (IVF)
Medicines
Common fertility medicines include:
clomifene – encourages the monthly release of an egg (ovulation) in women who do not ovulate regularly or cannot ovulate at all
tamoxifen – an alternative to clomifene that may be offered if you have ovulation problems
metformin – is particularly beneficial for women who have polycystic ovary syndrome (PCOS)
gonadotrophins – can help stimulate ovulation in women, and may also improve fertility in men
gonadotrophin
Want to see the rest of this article?
Would you like to see the rest of this article and all the other benefits that Issues Online can provide with?
Useful related articles
Video and multimedia references
Statistical information and reference material
Glossary of terms
Key Facts and figures
Related assignments
Resource material and websites