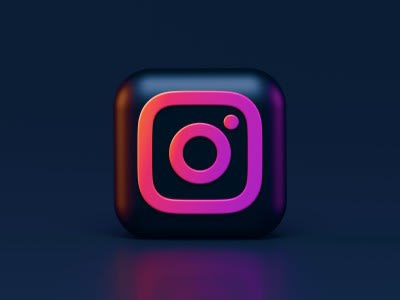 'We should all consider the impact of our words,' says anti-cyberbullying charity.
By Sabrina Barr
Instagram is to warn its users when they are using language in their captions that may be perceived as offensive or bullying.
The social media company said it will use artificial intelligence to spot language in captions that could be deemed potentially harmful.
A similar feature, which alerts users when the comments they're leaving on other people's posts contain possibly harmful language, was launched earlier this year.
When an Instagram user posts a caption that could be seen as bullying, a message will appear on their screen informing them that their caption looks similar to others that have previously been reported on the platform.
They are then given the option to edit the caption, learn more about why it has been flagged by the feature or to post it as it is.
Earlier this year, the head of Instagram Adam Mosseri published a statement outlining the Facebook-owned firm's commitmen...
Want to see the rest of this article?
Would you like to see the rest of this article and all the other benefits that Issues Online can provide with?
Useful related articles
Video and multimedia references
Statistical information and reference material
Glossary of terms
Key Facts and figures
Related assignments
Resource material and websites