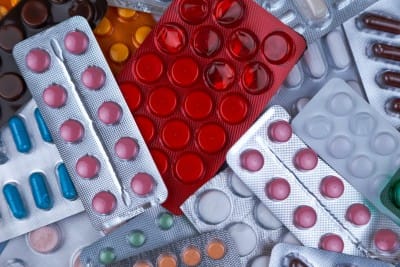 NHS must take action to avoid US-style opioid crisis, says co-author of government study.
By Sarah Bosley, Health editor
Nearly 12 million people – about one in four adults in England – are taking medicines for pain, depression or insomnia, which they can find hard to stop, according to a government review.
Too many people are being prescribed medicines that can cause dependence, says Public Health England (PHE). Half have been on these medicines for a year or more and more than a fifth for over three years. Prescribing rates are 1.5 times higher for women than for men.
To read the rest of this article from the Guardian click here
Want to see the rest of this article?
Would you like to see the rest of this article and all the other benefits that Issues Online can provide with?
Useful related articles
Video and multimedia references
Statistical information and reference material
Glossary of terms
Key Facts and figures
Related assignments
Resource material and websites