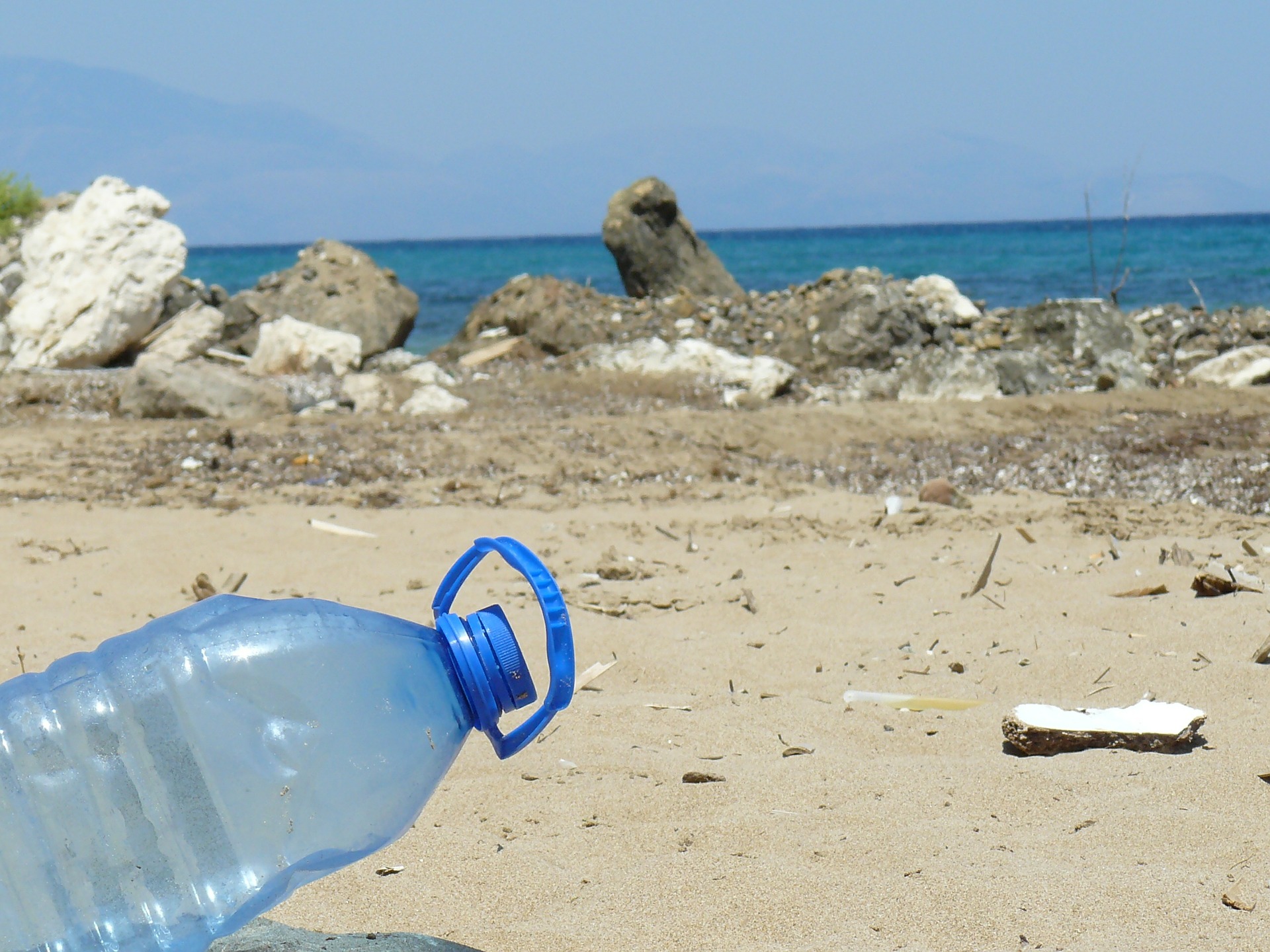 Mintel has revealed six key consumer trends impacting industries and markets around the world and identified how they will play out in the years to come. In 2019 and beyond, the global consumer landscape will evolve like never before, driven by themes of privacy, individuality, wellness, convenience and connectivity:
Total wellbeing: Consumers are treating their bodies like an ecosystem and seeking solutions that complement their personal health and evolving needs.
Challenge accepted: A growing momentum to take on new challenges is driving consumers to reach new heights and uncover new passions.
Rethink plastic: While not inherently bad, the throwaway use of plastic is driving consumers to review their own behaviours to prevent plastic pollution.
On display: Consumers and brands are becoming more aware that they have a digital persona to nurture and grow, creating tension as everyone fights for attention and nobody is safe from scrutiny.
Want to see the rest of this article?
Would you like to see the rest of this article and all the other benefits that Issues Online can provide with?
Useful related articles
Video and multimedia references
Statistical information and reference material
Glossary of terms
Key Facts and figures
Related assignments
Resource material and websites