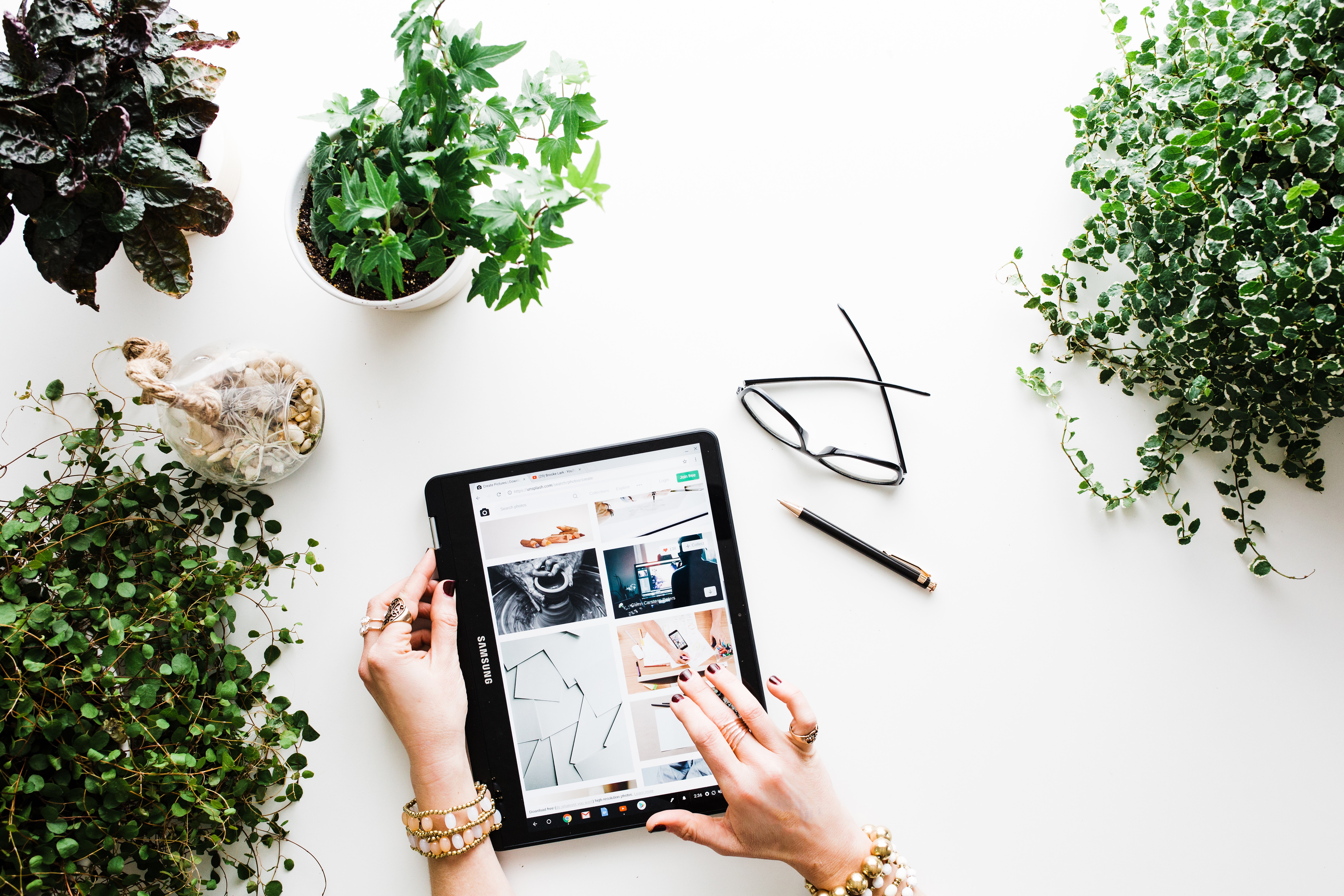 We're supporting National Consumer Week, which aims to champion consumer rights in areas where there is risk of consumers being treated unfairly. This year, the area we're focusing on is online marketplaces – specifically, the selling of goods.
National Consumer Week is a joint awareness campaign by the Consumer Protection Partnership – of which the ASA is a member – a group of bodies whose aim is to tackle misleading practices that can lead to consumer harm.
Most of us now interact with the world online, whether that's purchasing goods or services or accessing entertainment or information. It's crucial, therefore, that the right protections exist to make sure we're doing so in safety.
Our recently launched five-year strategy aims to do more to protect consumers online, through steps we've already taken and our ambitions for the next five years. We want to bust myths such as online advertising being a '
Want to see the rest of this article?
Would you like to see the rest of this article and all the other benefits that Issues Online can provide with?
Useful related articles
Video and multimedia references
Statistical information and reference material
Glossary of terms
Key Facts and figures
Related assignments
Resource material and websites