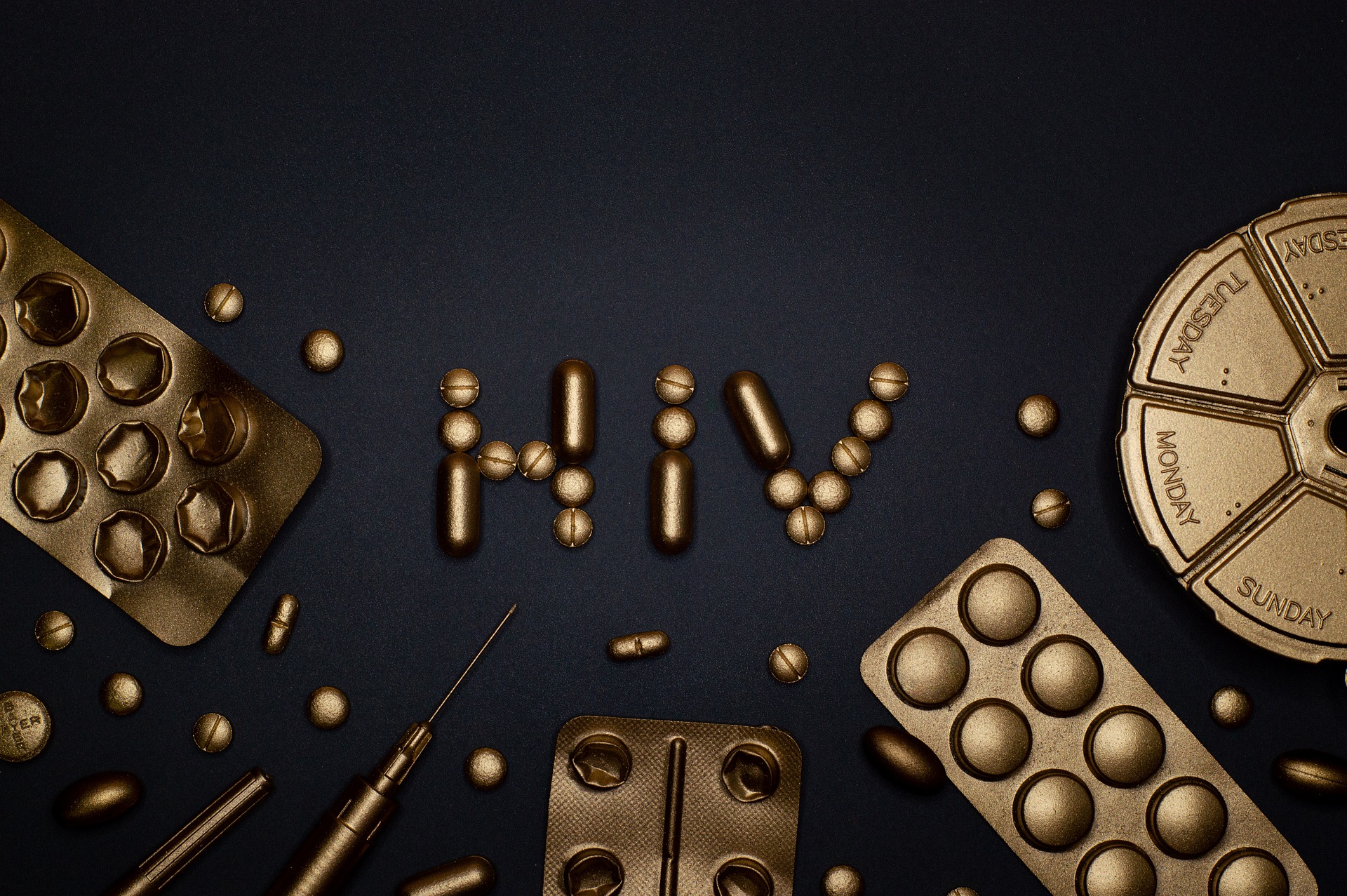 Youth make up a growing share of those with HIV and are less likely to medicate properly. New approaches are needed to protect youth.
By Natasha Comeau
Young people, who represent a growing share of those with the AIDS virus, are struggling to follow the prescribed course of medication to control HIV, and new approaches are needed to help them suppress the infection.
A person with the human immunodeficiency virus (HIV) used to be doomed to die, but that is no longer the case. By taking a daily pill, someone with HIV can lead a long and healthy life, and not contract acquired immunodeficiency syndrome (AIDS).
But that means taking antiretroviral medication. A recent study of HIV care for young adults that tracked newly-diagnosed U.S. youth found only 12% of participants achieved viral suppression after five months.
Viral suppression is crucial for both "the health of the self and the health of others," said one of the study&
Want to see the rest of this article?
Would you like to see the rest of this article and all the other benefits that Issues Online can provide with?
Useful related articles
Video and multimedia references
Statistical information and reference material
Glossary of terms
Key Facts and figures
Related assignments
Resource material and websites