A new national campaign aims to bridge the physical activity gender gap between women and men by empowering daughters and mums to get active together.
By Tom Walker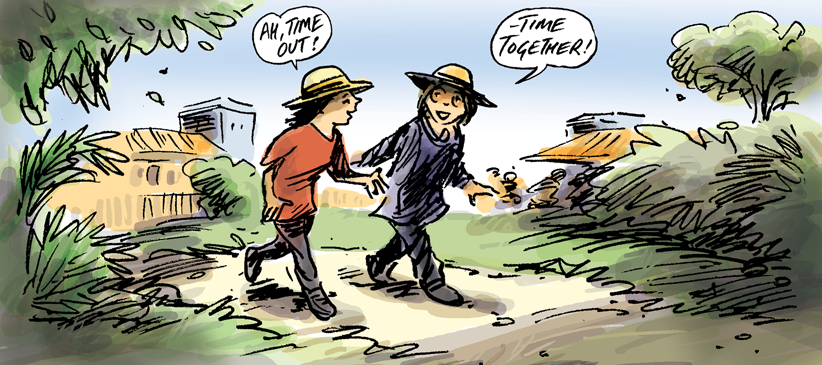 Launched by Women in Sport, #TimeTogether looks to help daughters and mums discover new ways of spending time with each other – by inspiring them to dance, walk, climb, swim and play sport together.
Currently, only 42 per cent of teenage girls meet physical activity guidelines and just under a third of girls (32 per cent) are inactive, engaging in less than an average of 30 minutes' activity per day.
The figures, from Sport England's Active Lives survey, also shows that 65 per cent of men are likely to be active, in comparison to 61 per cent of women
Meanwhile, Women in Sport's own studies show that mums are often reluctant to allocate time for themselves to be active, with 32 per cent of women saying that they couldn't prioritise exercise during lockdown as they had too much to do for others.
The #TimeTogether campaign...
Want to see the rest of this article?
Would you like to see the rest of this article and all the other benefits that Issues Online can provide with?
Useful related articles
Video and multimedia references
Statistical information and reference material
Glossary of terms
Key Facts and figures
Related assignments
Resource material and websites