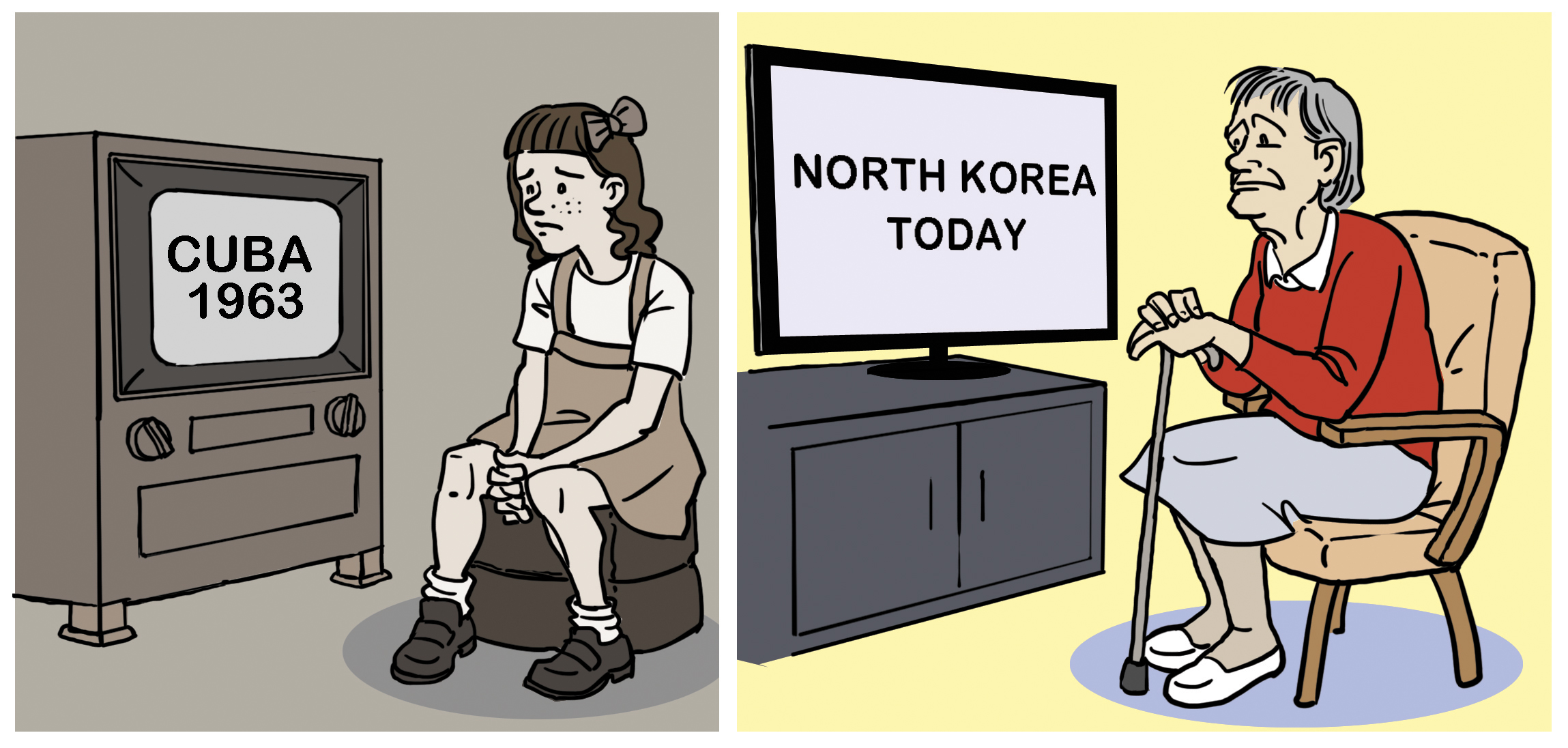 John Humphreys
The tense stand-off between North Korea and the United States, and the increasingly provocative rhetoric used by the leaders of each country against the other, have made the risk of nuclear weapons actually being used seem greater than at any time in recent history.
A false move by either could precipitate it and the consequences, all agree, would be catastrophic. But we have lived with the nuclear threat for 70 years and to a large extent have accustomed ourselves to it as just another fact of life. Have we become too complacent? How scared should we be?
The conflict between North Korea and the US seems more dangerous than any other recent conflict because of the extent to which both sides seem utterly determined to have their way. North Korea boasts of its ability to become a nuclear-armed state and is relentlessly pursuing its goal. Recent missile tests have extended the possible range of any nuclear weapons it might build so that the west coas
Want to see the rest of this article?
Would you like to see the rest of this article and all the other benefits that Issues Online can provide with?