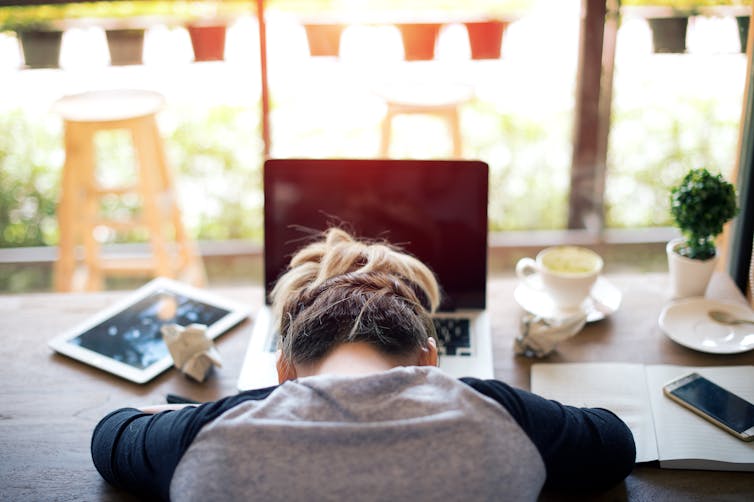 David Rosenberg, Wayne State University
Many of us think of college as a wondrous time of new experiences and great freedom to explore new ideas and find one's true self.
In recent years, however, depression and anxiety have afflicted college students at alarming rates. As noted in the latest Center for Collegiate Mental Health report, anxiety and depression are the top reasons that college students seek counseling.
Research shows that nearly 1 in 5 university students are affected with anxiety or depression.
So why are these disorders so prevalent in our college students? As a professor of psychiatry and a practicing psychiatrist who has experience with mental health problems among college students, I see a number of factors.
Dangers in technology
Social media and technology are among the most dangerous of these factors. Excessive use of each tends to engender i...
Want to see the rest of this article?
Would you like to see the rest of this article and all the other benefits that Issues Online can provide with?
Useful related articles
Video and multimedia references
Statistical information and reference material
Glossary of terms
Key Facts and figures
Related assignments
Resource material and websites