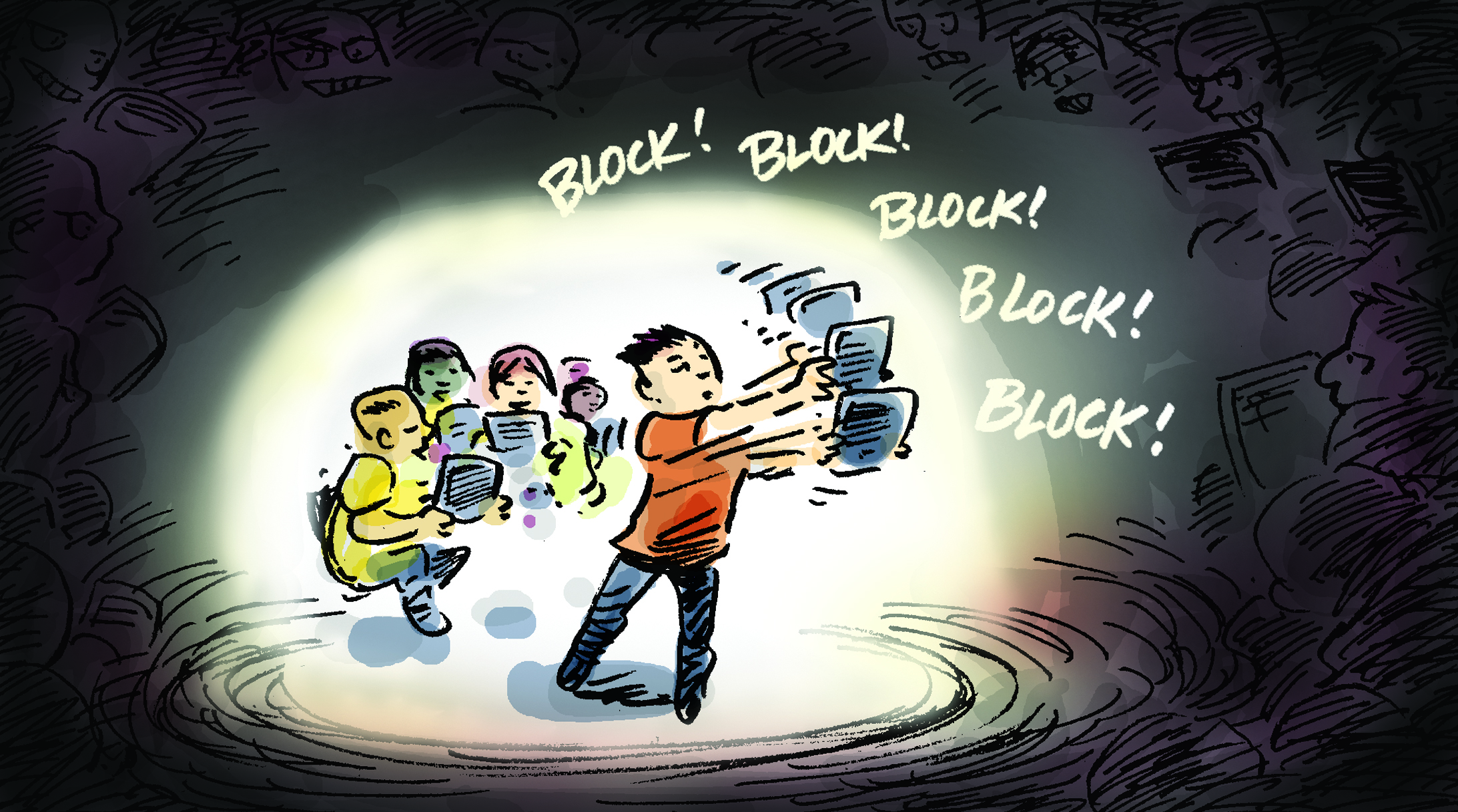 There's a game out there for everyone. Some might prefer sporting games like FIFA and NBA. Others play adventure games such as Fortnite and Minecraft. Video games are arguably better than ever - because almost all of them allow you to play online with friends.
It's not just young people that are gaming online. Did you know that there are over 2 billion gamers across the world? (Newzoo, Global Games Market Report, 2018). And these gamers aren't just wasting their time - the benefits of gaming include improvement of coordination, problem-solving skills and brain speed to name a few.
Gaming is more fun when people...
Treat others with respect
Play fairly and within the rules of the game
Keep personal information private
Make sure that content they're sharing is not racially, religiously or sexually offensive
Chatting to other gamers can make it more fun too. It's likely that you&rsqu
Want to see the rest of this article?
Would you like to see the rest of this article and all the other benefits that Issues Online can provide with?
Useful related articles
Video and multimedia references
Statistical information and reference material
Glossary of terms
Key Facts and figures
Related assignments
Resource material and websites