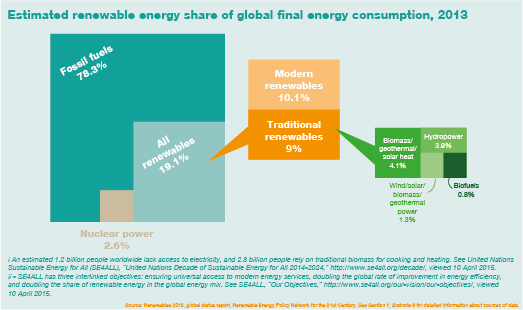 Pavegen and Siemens collaborate once more, taking people-power to the Crystal in London!
Pavegen has installed 11 tiles in the heart of the Crystal in Royal Victoria Dock, powering a LED bar that activates coloured lighting in response to visitor's footsteps. The footfall can also be used to track real-time data; calculating daily footfall levels as well as footsteps per tile. The installation allows Pavegen to demonstrate the potential of footfall energy in a public space; uniting communities through positive energy generation.
The project, in collaboration with global technology company Siemens, is 'catalytic' in setting standards for the future. The Crystal building is one of the world's most sustainable events venues, also offering office space for Siemens' Global Centre of Competence in Cities; emphasising their strategic focus on low-carbon, urban infrastructure solutions fit for the future.
Pavegen is a clean-
Want to see the rest of this article?
Would you like to see the rest of this article and all the other benefits that Issues Online can provide with?