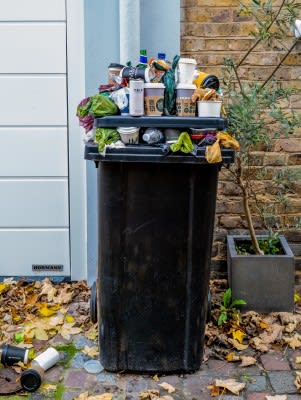 Birmingham and Liverpool among local authorities with lowest rates, analysis shows.
By Tobi Thomas
Recycling rates for household waste are significantly lower in the most deprived areas of England, a Guardian analysis has found.
A breakdown of data from 303 local authorities in England has found that for 2018-19 85% of local authorities that are among the top 20% most deprived have household recycling rates below the overall average of 42%.
By contrast, just one in five of the 20% least deprived areas have a below-average recycling rate.
Deprivation is calculated using the English indices of deprivation, which ranks local authorities from the most deprived to the least deprived. The Department for Environment, Food, and Rural Affairs (Defra) publishes data on household recycling rates, which includes waste sent for reuse, recycling or composting. County councils were not included in the analysis to avoid overlap.
To read the rest of this article from the Guardian click here
...
Want to see the rest of this article?
Would you like to see the rest of this article and all the other benefits that Issues Online can provide with?
Useful related articles
Video and multimedia references
Statistical information and reference material
Glossary of terms
Key Facts and figures
Related assignments
Resource material and websites