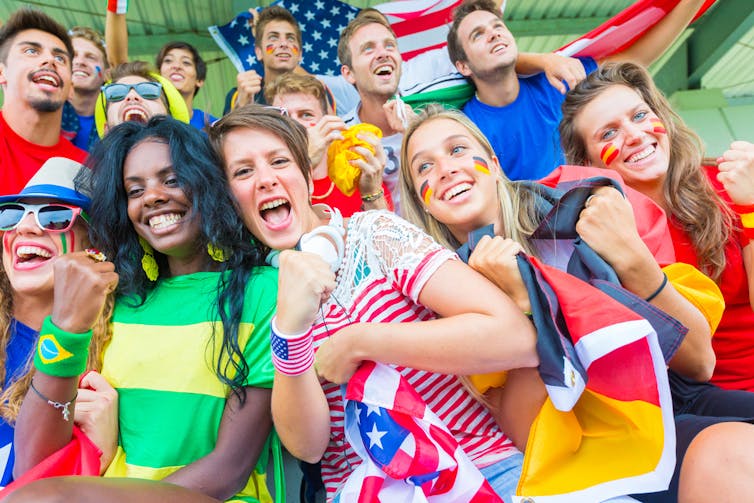 Stacey Pope, Durham University
When it comes to sports, die-hard fans are often thought of as the men in the crowd. But my new research shows, that despite popular stereotypes of women lacking sporting knowledge or only being interested in the sexual attractiveness of (male) star players – female fans are just as passionate and committed to their clubs as the men.
Based on a host of intens
Want to see the rest of this article?
Would you like to see the rest of this article and all the other benefits that Issues Online can provide with?