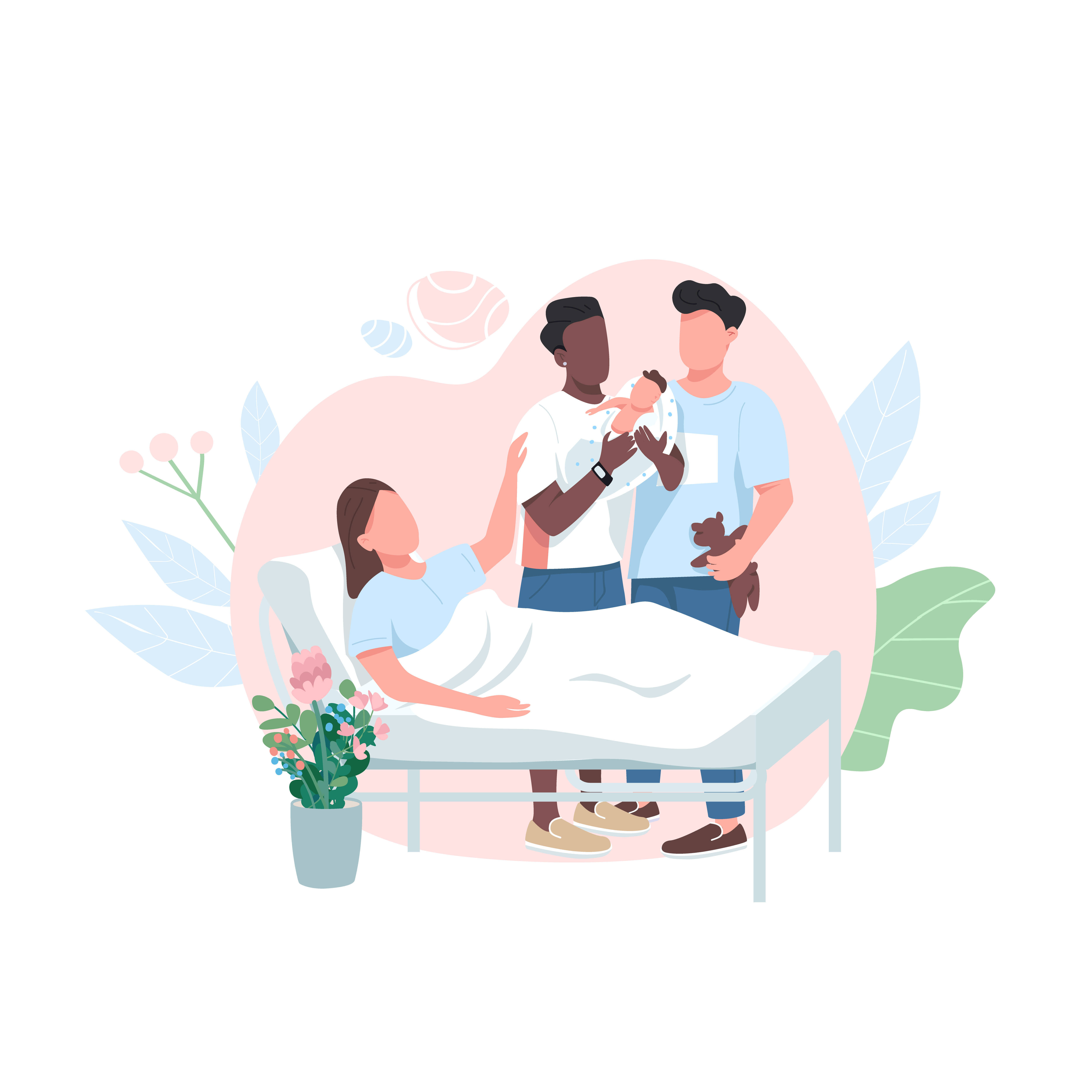 A dad tells Lisa Salmon having children through surrogacy has brought him such joy, he wants to help other childless couples learn more about it.
By Lisa Salmon
Being able to have a family is something many people take for granted. But for others, it's a dream they can't achieve without help – and in increasing numbers of cases, that help is surrogacy.
If a couple can't have a baby because they have fertility issues, are the same sex, or a single man, surrogacy may be the only option, if other routes like IVF have failed or aren't possible.
Surrogacy made such a huge difference to the lives of Michael and Wes Johnson-Ellis, whose two young children were carried by a surrogate that they started the website TwoDadsUK (twodadsuk.com) to help normalise same-sex families and destigmatise surrogacy. And now they've launched a new not-for-profit surrogacy organisation, My Surrogacy Journey (mysurrogacyjourney.com)
Want to see the rest of this article?
Would you like to see the rest of this article and all the other benefits that Issues Online can provide with?
Useful related articles
Video and multimedia references
Statistical information and reference material
Glossary of terms
Key Facts and figures
Related assignments
Resource material and websites