This article is
4 years old.
Click here
to view the latest articles for this topic.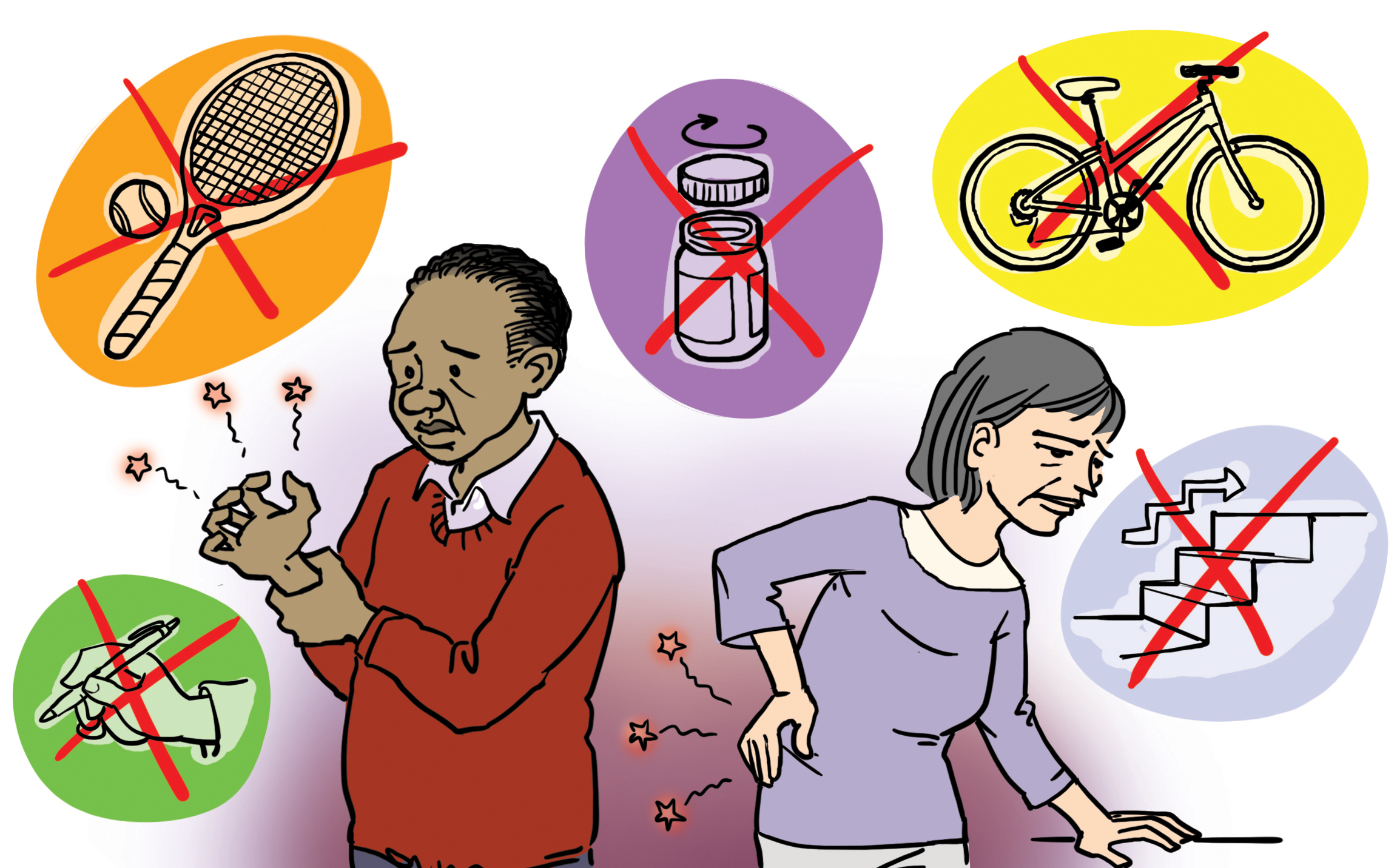 A survey released by Arthritis Care (Tuesday 9 May) reveals the enormous hidden impact that living with arthritis is having on mental wellbeing.
More than 3,000 people with arthritis responded to the charity's survey from across the UK and of those, 79% (four out of five) said their condition made them feel anxious or depressed.
Arthritis affects one-fifth of adults in the UK, that's ten million people living with arthritis.
The charity is sharing the survey findings in Arthritis Care Week (8–14 May) to launch Wake up to Arthritis, a new campaign to raise awareness of the seriousness of arthritis.
Key survey findings:
79% (four in five) feel anxious or depressed because of their arthritis
80% (four in five) have given up activities they enjoy
Half (50%) feel isolated or lonely because of their arthritis, with 47% having lost contact with friends
Only 43% felt able to manage their
Want to see the rest of this article?
Would you like to see the rest of this article and all the other benefits that Issues Online can provide with?
Useful related articles
Video and multimedia references
Statistical information and reference material
Glossary of terms
Key Facts and figures
Related assignments
Resource material and websites