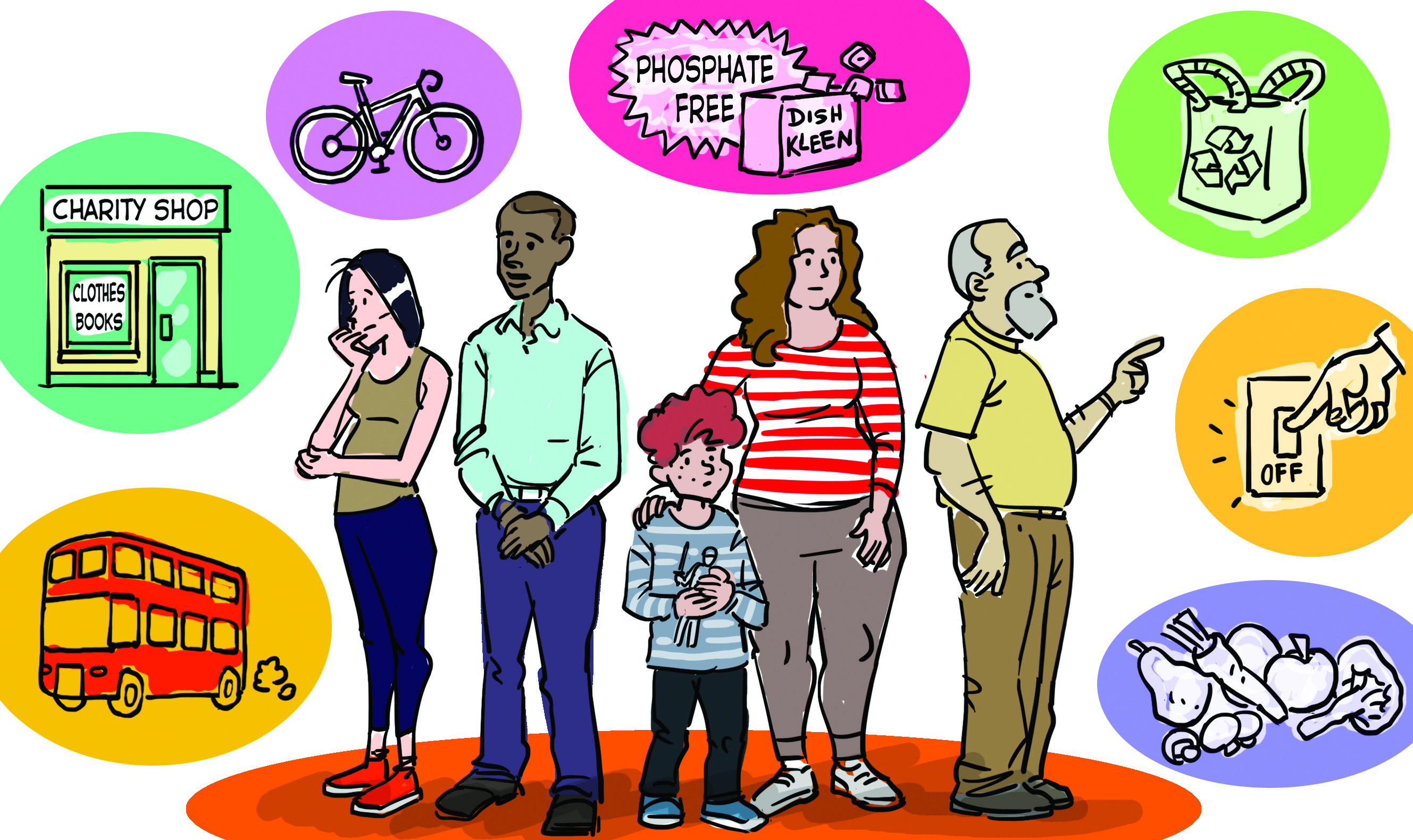 By Lauren McKnight
If you've been watching the news, scrolling through Facebook, or keeping up with politics, then you know that climate change has been a hot topic lately. Climate change is threatening our future, and if we don't act now, we could reach a point of no return.
While monumental change may be out of our hands, there are still choices we can make that will reduce our environmental footprint.
If you don't know what it means to live a sustainable lifestyle, or you're just looking to get started and learn more, you are in the right place. In this post, I will explain what sustainable living is, the benefits of sustainable living, and ten simple tips that you can start TODAY to kick-off your 'sustainable living for beginners' journey.
What is sustainable living for beginners?
So what does 'sustainable living for a beginner' mean anyway? Simply put –
Want to see the rest of this article?
Would you like to see the rest of this article and all the other benefits that Issues Online can provide with?
Useful related articles
Video and multimedia references
Statistical information and reference material
Glossary of terms
Key Facts and figures
Related assignments
Resource material and websites