This article is
4 years old.
Click here
to view the latest articles for this topic.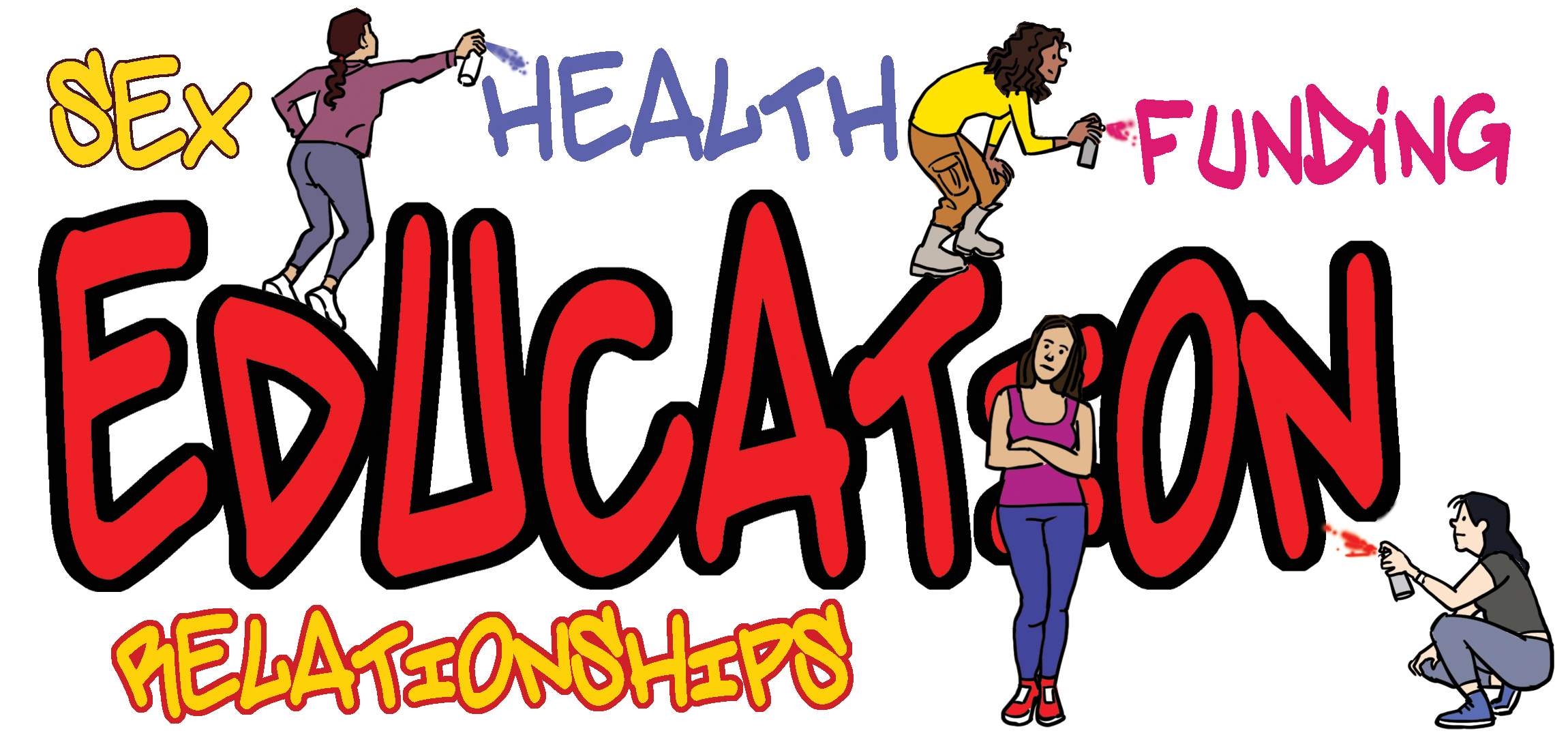 By Amy Packham
The number of teenage girls getting pregnant in England and Wales is the lowest it has been since 1969.
The rate for girls under 18 becoming mothers was 22.9 conceptions per thousand 15- to 17-year-olds in 2014, the Office for National Statistics (ONS) revealed.
The number of teenage mothers fell to 22,653 in 2014, compared with 24,306 in 2013, a decrease of 6.8%. In 1969, when records started, there were 45,495 teenage pregnancies.
The rate of teen pregnancies has more than halved since 1998, when there were 47 conceptions per thousand teenagers.
Alison Hadley, director of the Teenage Pregnancy Knowledge Exchange at the University of Bedfordshire, led the Teenage Pregnancy Strategy – a long-term project that began in 1999.
Hadley called this finding an "extraordinary achievement".
"Despite the big reduction, the job is not done," she said.
"England continues to lag behind co
Want to see the rest of this article?
Would you like to see the rest of this article and all the other benefits that Issues Online can provide with?