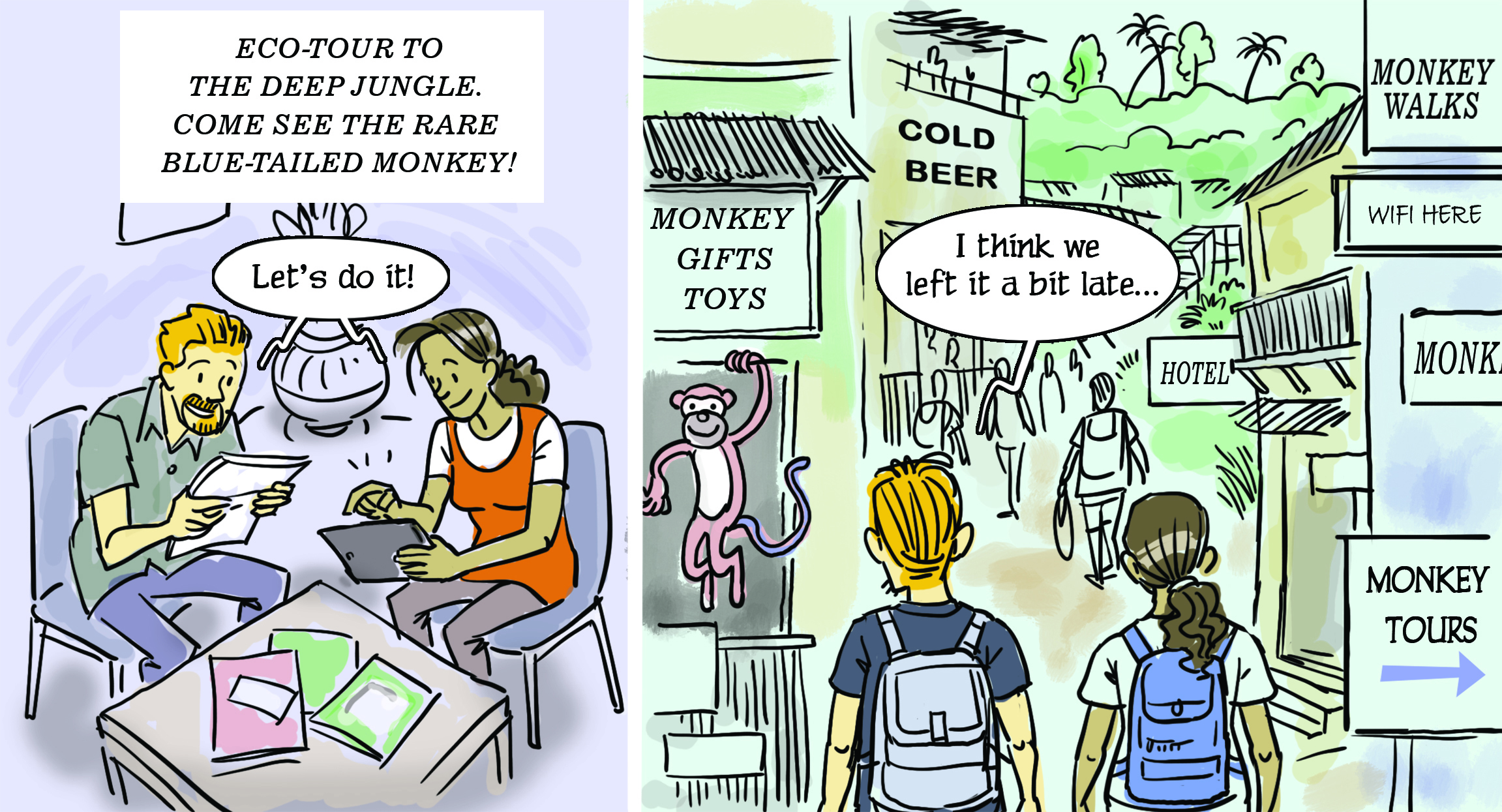 Everyone needs a good vacation. Eco-friendly travel can affect not only how to travel but also where on the planet people travel.
By Emily Folk
The eco-tourism movement has continued to impact where people choose to spend their vacations.
Eco-tourism serves to promote increased environmental awareness, sustainable communities, cultural experiences and environmental preservation and conservation.
Yet the inherent nature of tourism demands that there be developments, which haven't always benefited the environment. Nevertheless, for those planning a sustainable vacation, it's important to keep eco-tourist considerations in mind.
Eco-tourism benefits
With eco-tourism comes curiosity – about both environment and experience. Instead of going to popular tourist destinations like China, Italy, Spain and Germany, vacationers are expanding their searches and destinations.
More destinations mean more opp
Want to see the rest of this article?
Would you like to see the rest of this article and all the other benefits that Issues Online can provide with?
Useful related articles
Video and multimedia references
Statistical information and reference material
Glossary of terms
Key Facts and figures
Related assignments
Resource material and websites