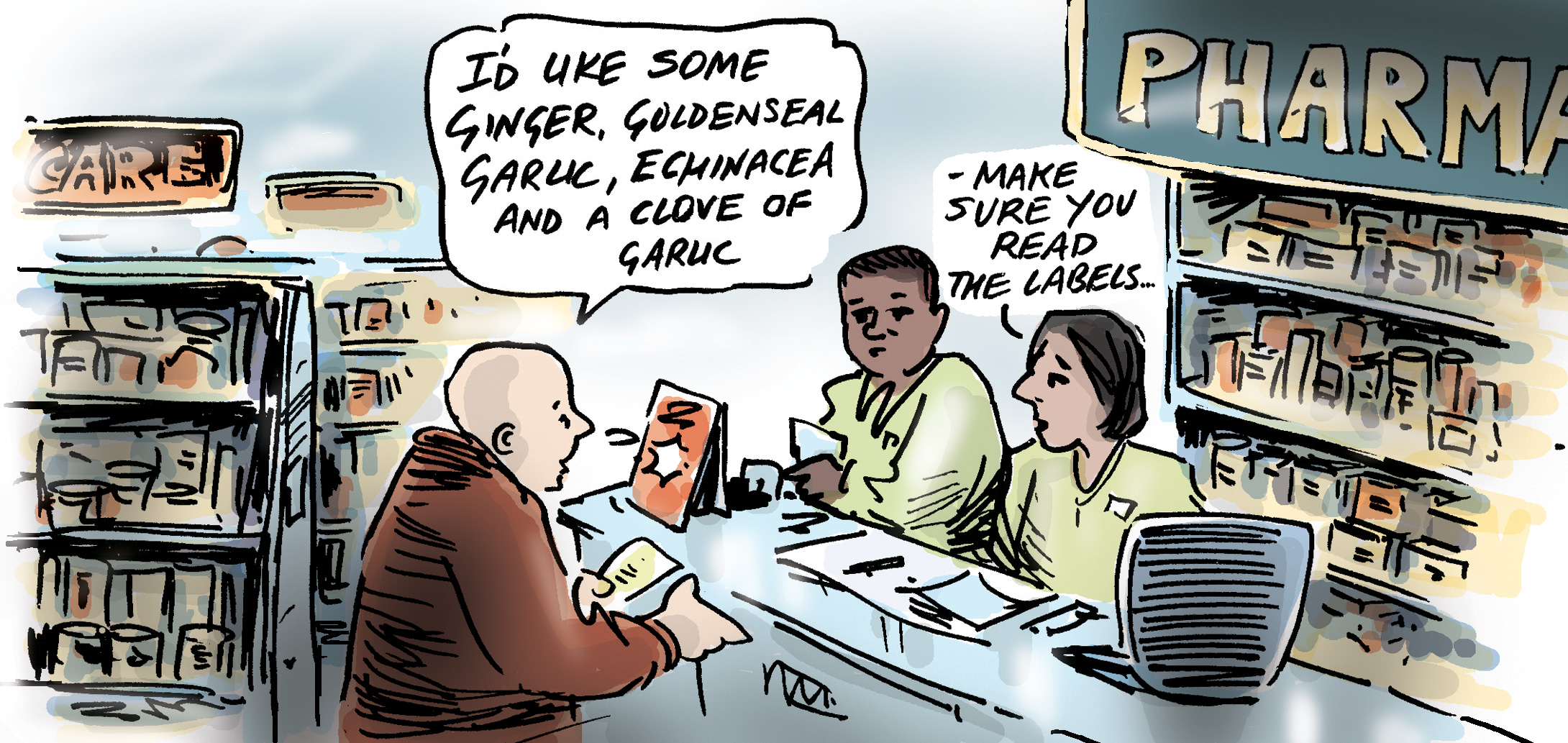 Certain natural substances have antibacterial properties, but which are safe to use, and when should a person use them?
By Danielle Dresden
Reviewed by Debra Rose Wilson, PhD, MSN, RN, IBCLC, AHN-BC, CHT
Prescription antibiotics, such as penicillin, have helped people to recover from otherwise fatal diseases and conditions since the 1940s.
However, people are also turning to natural antibiotics for treatment.
According to the NHS, one in ten people experiences side effects that harm the digestive system after taking antibiotics. Around one in 15 people are allergic to this type of medication.
In this article, we look at the evidence behind seven of the best natural antibiotics. We also discuss which to avoid, and when to see a doctor.
Seven best natural antibiotics
The scientific jury is still out concerning natural antibiotics. While people have used remedies like these for hundreds of years,
Want to see the rest of this article?
Would you like to see the rest of this article and all the other benefits that Issues Online can provide with?
Useful related articles
Video and multimedia references
Statistical information and reference material
Glossary of terms
Key Facts and figures
Related assignments
Resource material and websites