This article is
4 years old.
Click here
to view the latest articles for this topic.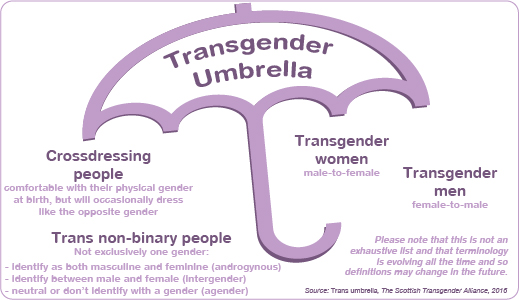 In preparation for LGBT History Month, we have prepared a short guide to UK trans* history which includes information about UK historical trans* figures and events, and a brief discussion of the difficulties in collating and recording trans* history.
Who are trans* people?
People are trans* if they do not fully identify with the gender they were assigned at birth.
Who were trans* people in the past?
We can see evidence of trans* people in all cultures and periods for which we have sufficient evidence to study gender identity. The terminology used to describe gender identity and presentation has changed significantly between different societies and over time, as has what it means to be a man, a woman, or another gender.
Despite this we can see that there have always been people who did not fully identify with or present as the gender they were assigned at birth. These people would fit our current conceptualisation of
Want to see the rest of this article?
Would you like to see the rest of this article and all the other benefits that Issues Online can provide with?
Useful related articles
Video and multimedia references
Statistical information and reference material
Glossary of terms
Key Facts and figures
Related assignments
Resource material and websites