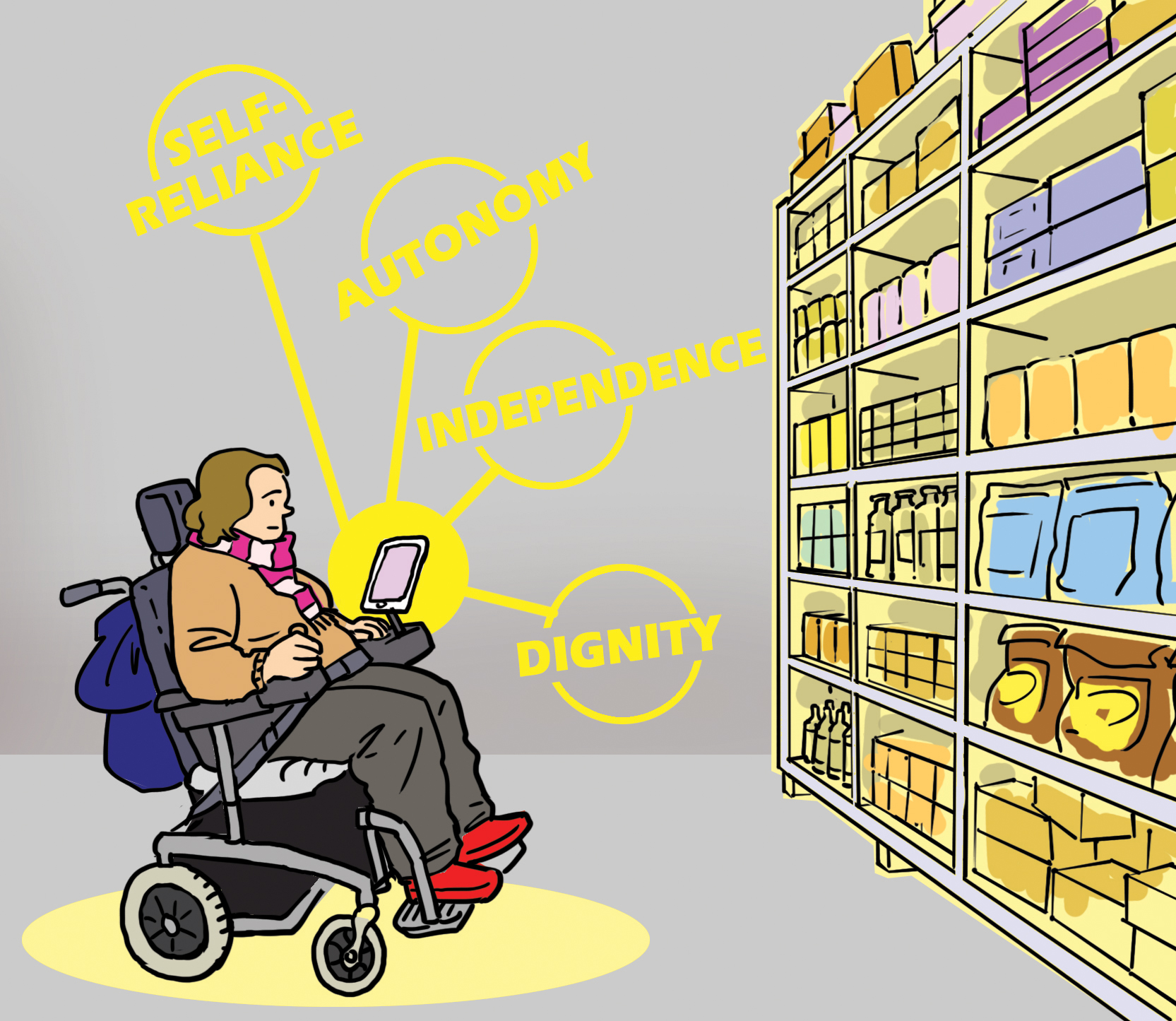 By Adi Gaskell
Augmented reality has become increasingly powerful in the past year as the technology gradually moves from gimmick status to something more worthwhile. One of the more interesting applications attempts to make the shopping experience more friendly for disabled shoppers.
This is a particular issue, as the shopping experience is not generally designed with disabled people in mind, and research suggests that many dislike asking for assistance when shopping. Getting help from technology however was different, so the researchers set about designing just that.
Augmented shopping
They set about developing a pilot that utilized augmented reality to help people with three different levels of impairment.
The team developed an app for the first group and tested it in a dummy store setup. When the consumer entered the store, they loaded the app and it presented them with a virtual replica of the store. When the consumer came upon something t
Want to see the rest of this article?
Would you like to see the rest of this article and all the other benefits that Issues Online can provide with?
Useful related articles
Video and multimedia references
Statistical information and reference material
Glossary of terms
Key Facts and figures
Related assignments
Resource material and websites