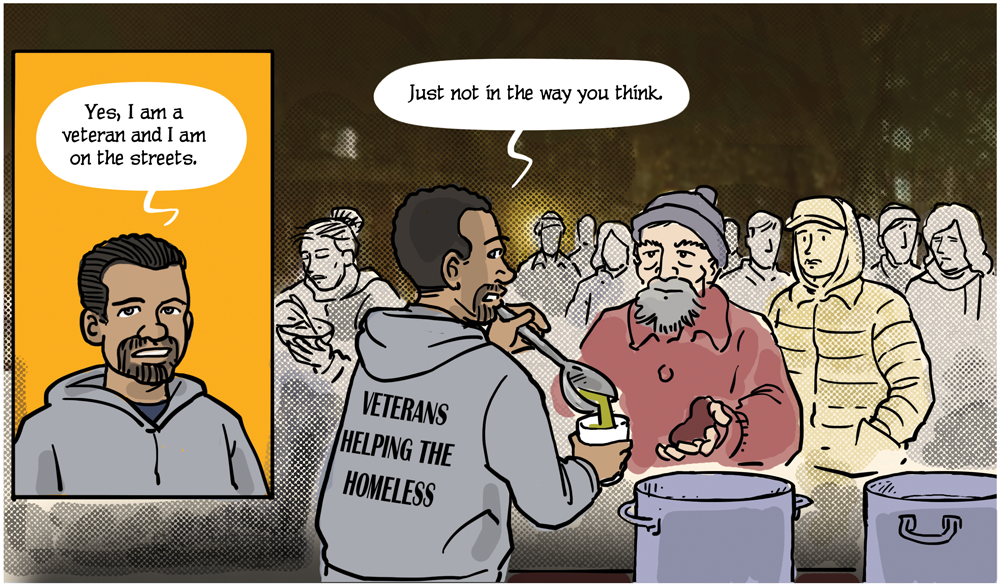 Yesterday a Veterans in Custody officer from a prison contacted Veterans Aid to ask about support for veterans on discharge. The officer gave the impression that this was a serious problem. Naturally we asked how many in the system claimed to be veterans and the number quoted was 15 out of 610… a little under 2.5%. Of course, none of these claims of service were verified and that is a concern. We had previously worked with a major prison to verify military service claims by those in its care. In the end it emerged that 50% of those claiming military service in that prison had never served.
Recent examples of this relate to homelessness/rough sleeping and mental health – despite a worrying lack of hard evidence to support claims that veterans are at uniquely 'high risk' of either.
On 28th June 2019 Support for UK Veterans was published, a House of Commons Briefing Paper detailing the support available to armed
Want to see the rest of this article?
Would you like to see the rest of this article and all the other benefits that Issues Online can provide with?
Useful related articles
Video and multimedia references
Statistical information and reference material
Glossary of terms
Key Facts and figures
Related assignments
Resource material and websites