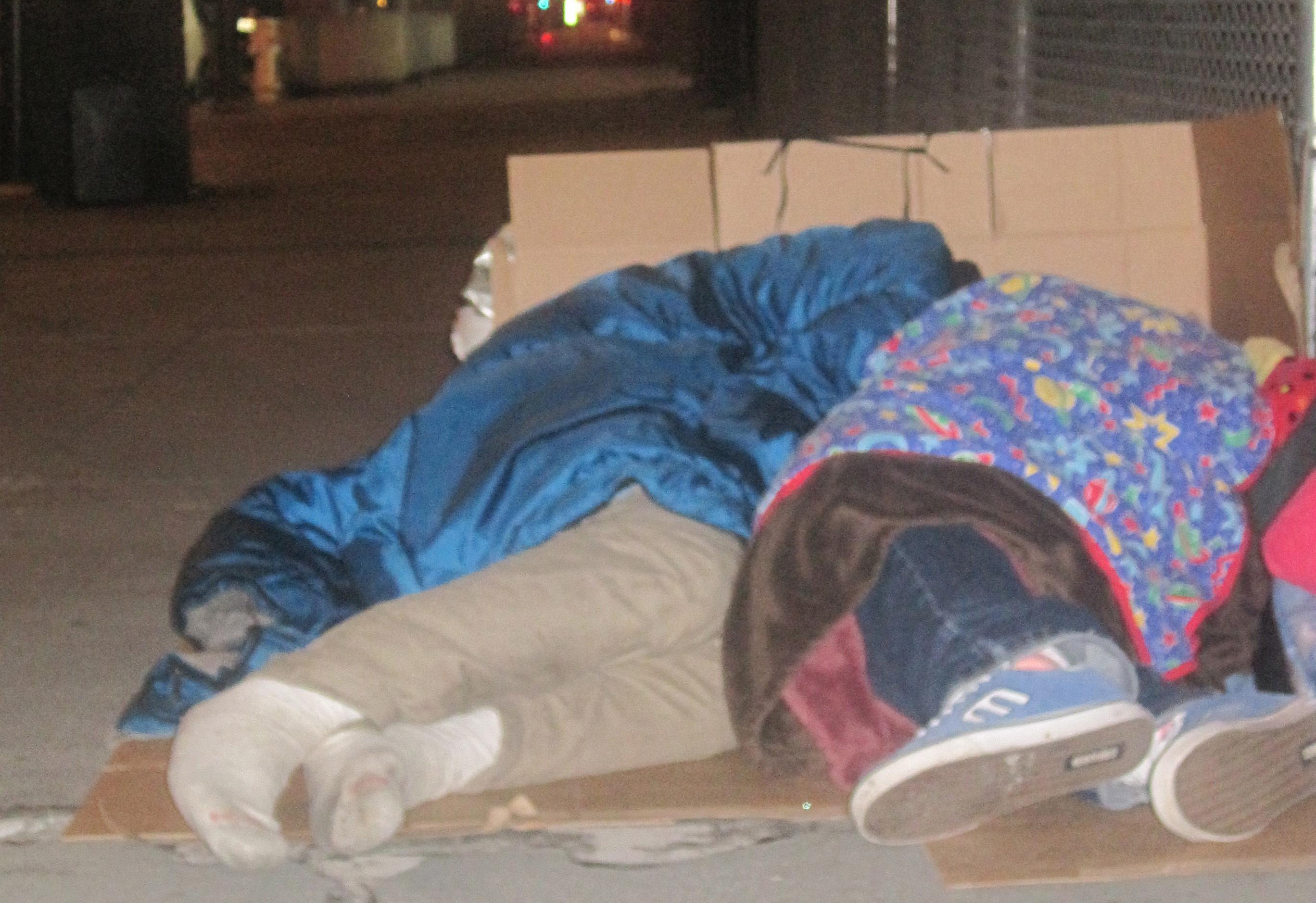 Salutes to Jimmy Carlson, an inspirational activist and former solider, who was awarded an OBE for services to combatting homelessness, has died aged 69.
By Mark Lawrence
Jimmy was a former rough sleeper who spent nearly a quarter of a century living on the streets and in hostels – after five years serving as a soldier with the Royal Pioneer Corps.
Jimmy became abstinent from his alcohol addiction in 1996 and spent the next 20 years dedicating his life to tackling homelessness.
Jimmy began volunteering with the homelessness charity Groundswell in 1997 and was the leading figure at the organisation for 20 years – serving as a Trustee for the past five years. His passion was ensuring that homeless people themselves had a voice – and could be directly involved in tackling homelessness.
According to Groundswell Chief Executive, Athol Halle: "Homelessness has been on the rise for the past six years. Now more
Want to see the rest of this article?
Would you like to see the rest of this article and all the other benefits that Issues Online can provide with?