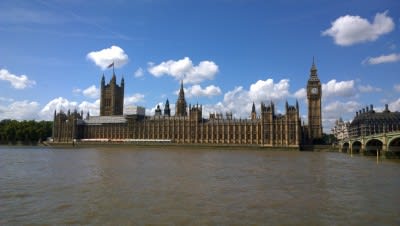 Another day has passed and more allegations of bullying by the Home Secretary Priti Patel have surfaced.
And yet, somehow, she clings on to her role – thanks in no small part to the backing she has received from the prime minister. She has denied any wrongdoing and her supporters say it is a 'smear campaign', but it is difficult to imagine a leader in any other walk of life being allowed to stay in a position of power when they are facing such claims.
But this is not an article about Patel. Or at least, not about her specifically. It is a call for us to use this moment to examine not only the finer points of her alleged behaviour – as important as that will be to the case against her – but also the structural problems in our politics that allow bullies (and there are many, even if the claims against Patel are not upheld) to thrive. Compassion in Politics, a cross-party organisation, has spoken to civil servants about the Patel case and it's clear hers is an unusual one – but not in ...
Want to see the rest of this article?
Would you like to see the rest of this article and all the other benefits that Issues Online can provide with?
Useful related articles
Video and multimedia references
Statistical information and reference material
Glossary of terms
Key Facts and figures
Related assignments
Resource material and websites