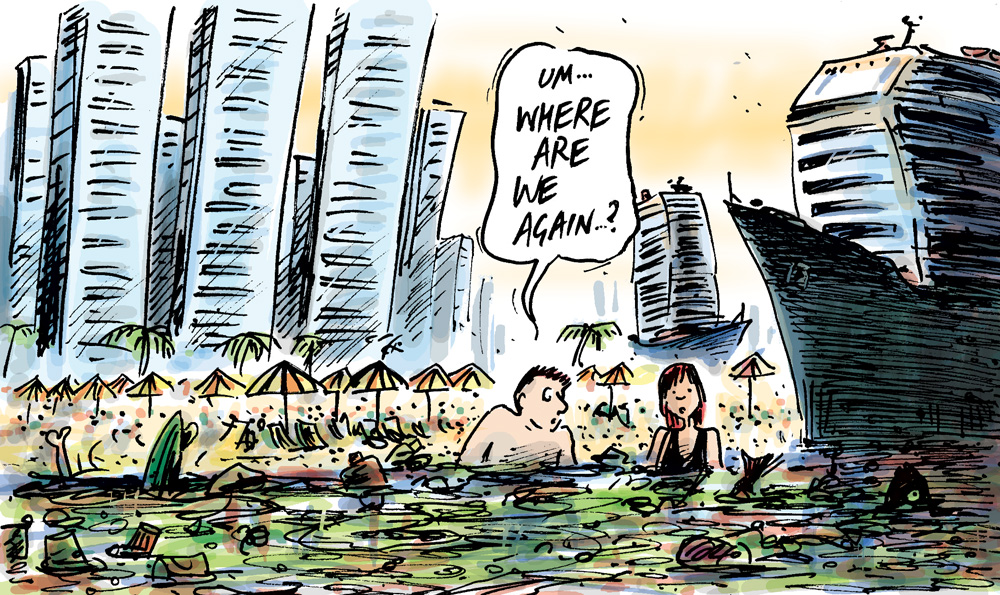 Unsustainable tourism can have significant negative effects on the environment of a region.
Tourism is usually regarded as a boon to a region's economy. Tourism brings prosperity to the region and provides employment to the locals of the region. However, when tourism becomes unsustainable in nature, it can have disastrous consequences on the environment. When the tourist industry active in the region crosses the legal and ethical barriers to earn more profit, it can lead to massive degradation of the environment in the area. Local human population, flora and fauna, suffer greatly due to such irresponsible and unsustainable tourism. Some of the ways in which tourism adversely impacts the environment have been mentioned below:
Tourism and pollution
Transport of tourists results in air pollution
The movement of tourists from their home to the tourist destination involves transport via road, rail, or air, or a combination of thes
Want to see the rest of this article?
Would you like to see the rest of this article and all the other benefits that Issues Online can provide with?
Useful related articles
Video and multimedia references
Statistical information and reference material
Glossary of terms
Key Facts and figures
Related assignments
Resource material and websites