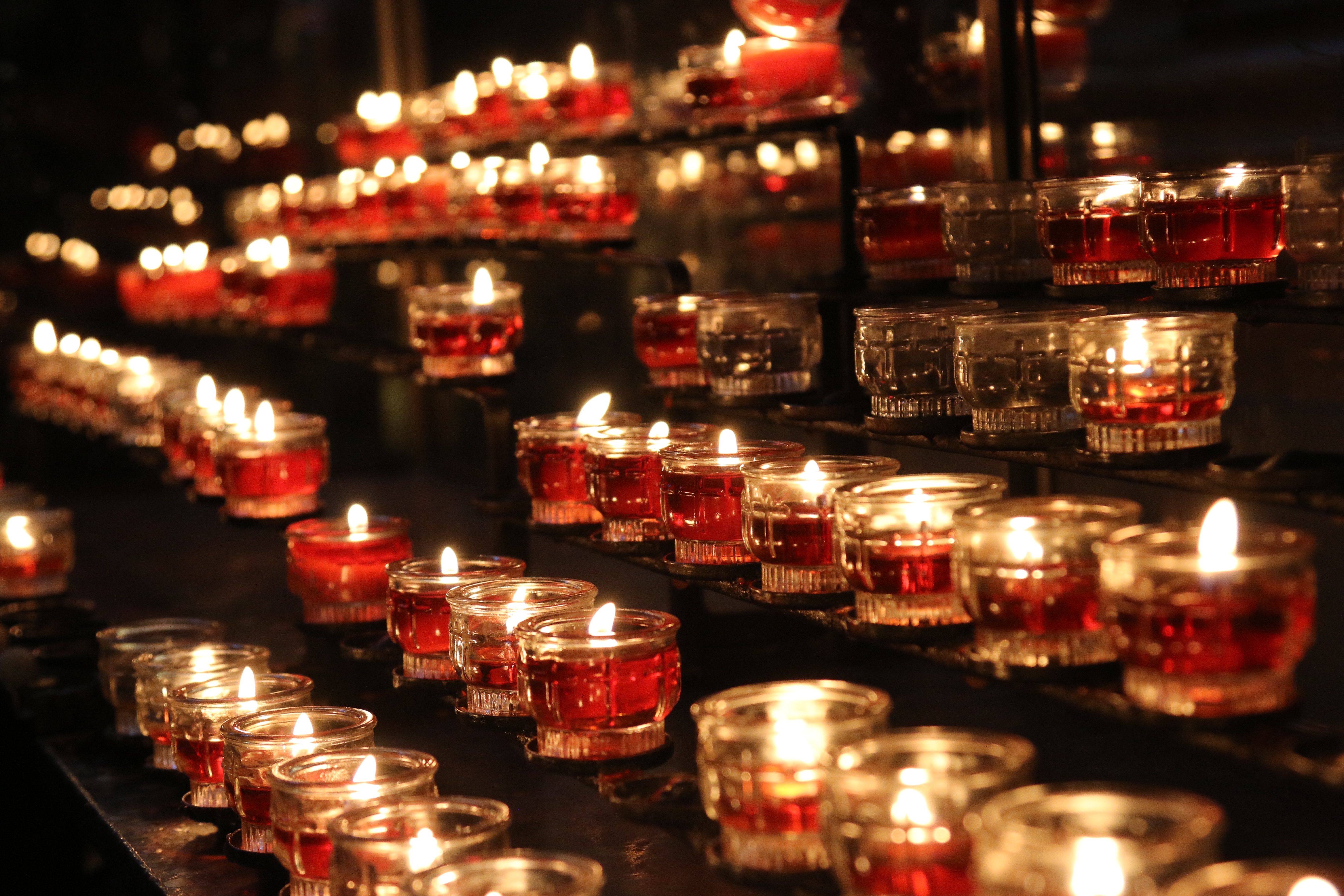 A bloody attack in New Zealand brought the word "terrorist" back into the headlines. What is terrorism, and why is the term controversial?
By Tom Heneghan
One man's terrorist is another man's freedom fighter' is one of those warnings journalists often hear from editors when they report about political violence.
Terms like "terrorism" or "terrorist" are highly charged, and using them in a specific case can put a journalist on one side of a controversy. That's because they imply criticism of the goal of the attack, and there may be two or more sides to the story.
So while terror is undeniably a factor in much of the political violence of recent decades, using terror-related terms can be tricky. Editors sometimes advise reporters to use descriptions like "militant" or "urban guerrilla" to get around the problem.
Let's pick apart the problem of terrorism to under
Want to see the rest of this article?
Would you like to see the rest of this article and all the other benefits that Issues Online can provide with?
Useful related articles
Video and multimedia references
Statistical information and reference material
Glossary of terms
Key Facts and figures
Related assignments
Resource material and websites