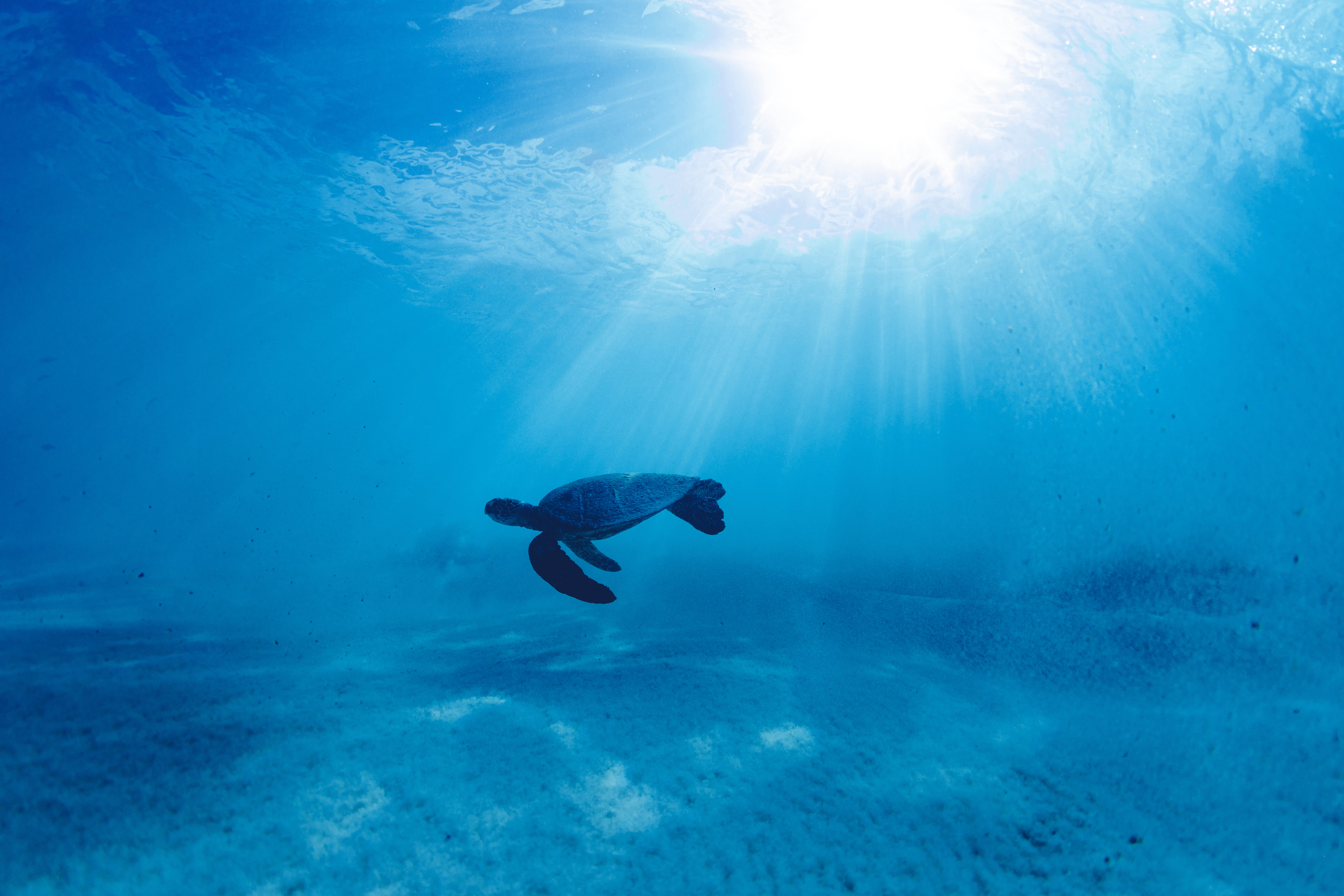 Has the Blue Planet effect really made a great change to our world, or have we shifted so much focus onto plastic that we've neglected the wider picture of waste management?
We're waging war on single-use plastics, such as straws and bottles, after witnessing marine life struggle and suffer through swathes of plastic. We're ditching plastic bags after seeing footage of plumes of the stuff floating through the sea like stranger forms of jellyfish. After millions tuned in to the highly successful The Blue Planet II in 2017, our sense of responsibility for plastic waste has never been greater.
Or, at least, that's what various news outlets seem to be reporting.
With the likes of Aldi and Lidl making moves to improve their packaging for the sake of the environment, their brand image, and at the end of the day, their sales, it seems like everyone is rallying together. The government has even announced an earmarked £61.4 millio
Want to see the rest of this article?
Would you like to see the rest of this article and all the other benefits that Issues Online can provide with?
Useful related articles
Video and multimedia references
Statistical information and reference material
Glossary of terms
Key Facts and figures
Related assignments
Resource material and websites