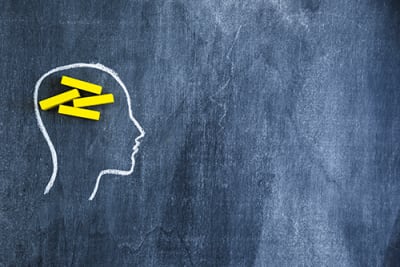 The Mental Health Foundation responds to today's proposals for the new UK Health Security Agency.
By Antonis Kousoulis, Director of England and Wales
Whatever the intent, the proposal announced today for the future of Health Security in England will result in a more fragmented system. We are losing a single national public health body (Public Health England) that currently provides a clear, integrated and cohesive focus on health improvement, and, within this, public mental health.
While the new UK Health Security Agency has a broad public health remit, its predominant focus is on infectious disease control, not creating the conditions and supporting the action needed in our communities to enable people to enjoy good overall health.
It is, of course, vital that the UK is in a good position to respond to pandemic threats. However, in public health terms, health security is a holistic term: the protection from threats to our health. Considering that not all pandemics can be prevented,...
Want to see the rest of this article?
Would you like to see the rest of this article and all the other benefits that Issues Online can provide with?
Useful related articles
Video and multimedia references
Statistical information and reference material
Glossary of terms
Key Facts and figures
Related assignments
Resource material and websites