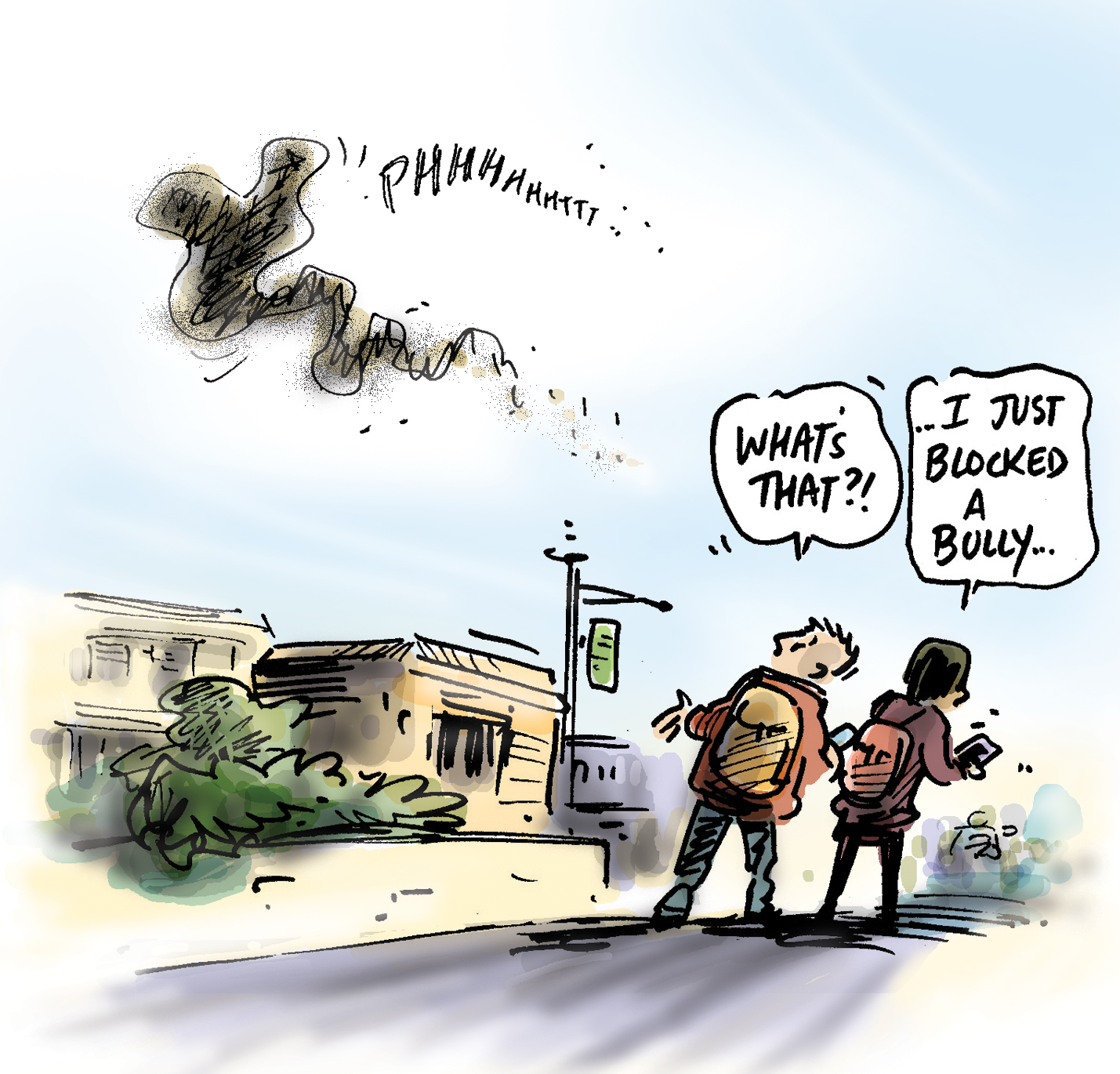 Bullying on Facebook, Twitter, YouTube, WhatsApp, Instagram and Snapchat.
With the increase of social networking sites, online activity and messaging apps, cyberbullying is on the increase. In a survey by Ditch the Label, 47% of young people who took the survey have received nasty profile comments and 62% have been sent nasty private messages via smartphone apps. This is very worrying as it shows how cyberbullying is on the increase.
Most of the apps and social networking sites are for people aged 13 and over. They also state that bullying and abusive behaviours, which include harassment, impersonation and identity theft are banned and not allowed. However, results from our national bullying survey, shows 91% of people who reported cyberbullying said that no action was taken. This can leave users feeling disbelieved, vulnerable and knock their self-esteem.
A general rule when making a complaint about being bullied online is to copy the terms and conditions that have been breached an...
Want to see the rest of this article?
Would you like to see the rest of this article and all the other benefits that Issues Online can provide with?
Useful related articles
Video and multimedia references
Statistical information and reference material
Glossary of terms
Key Facts and figures
Related assignments
Resource material and websites