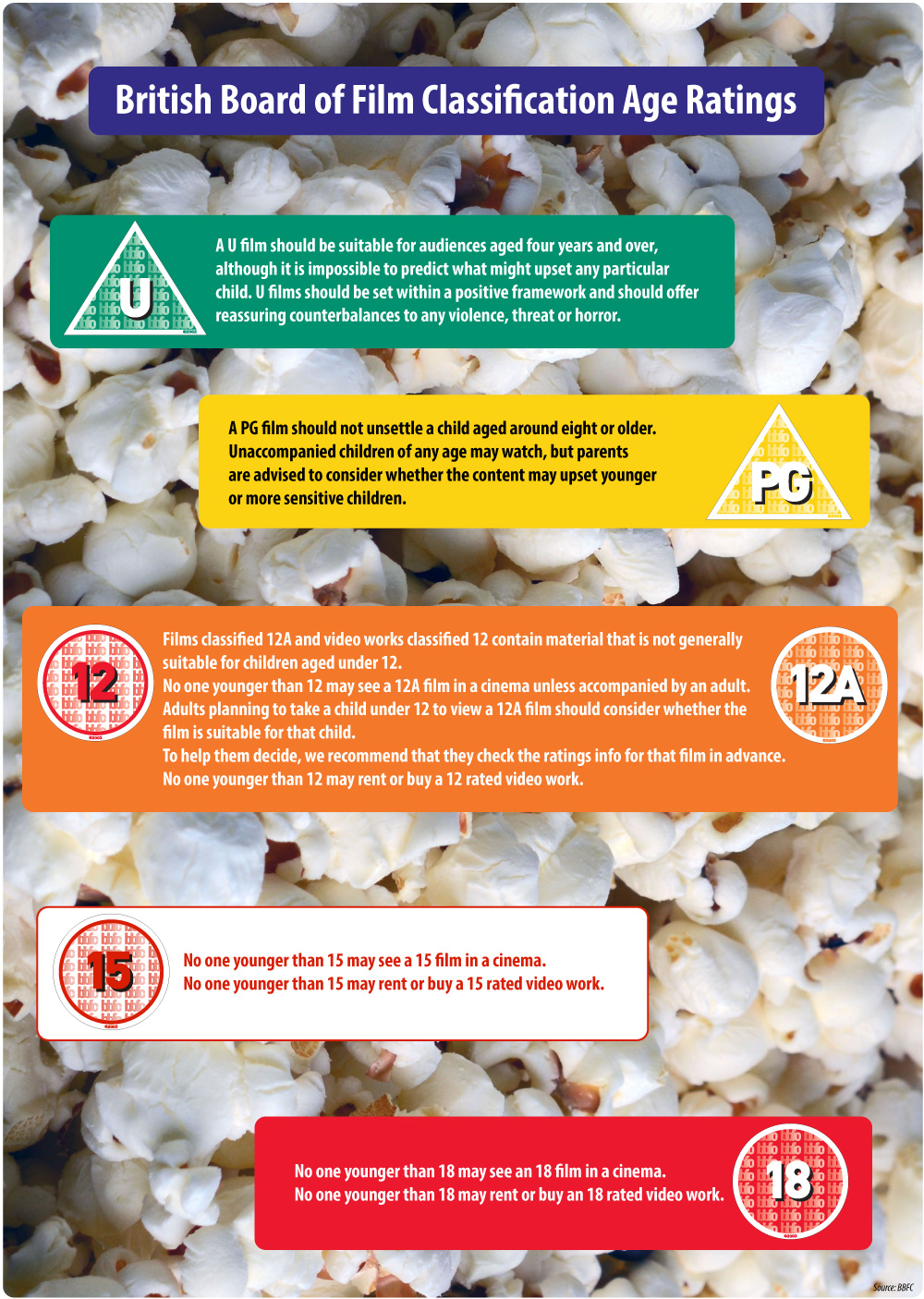 Why do we do it?
All films shown in the UK need an age rating by law.
What are the ratings?
The BBFC rate films before they are released in cinemas. These days there are five certificates for cinema films
In theory, anyone can see a U or a PG, although you and your parents and teachers are encouraged to think carefully about whether a PG film will be suitable for you if you are younger than eight years old.
With 12A films you must be 12 or older to go and see them, unless you have an adult with you. The accompanying adult must take responsibility for the younger child watching the film (and the BBFC recommends they read the ratings info for the film to help them decide whether it is likely to be suitable).
Anyone wanting to release a film, video or DVD for showing in cinemas or watchi
Want to see the rest of this article?
Would you like to see the rest of this article and all the other benefits that Issues Online can provide with?