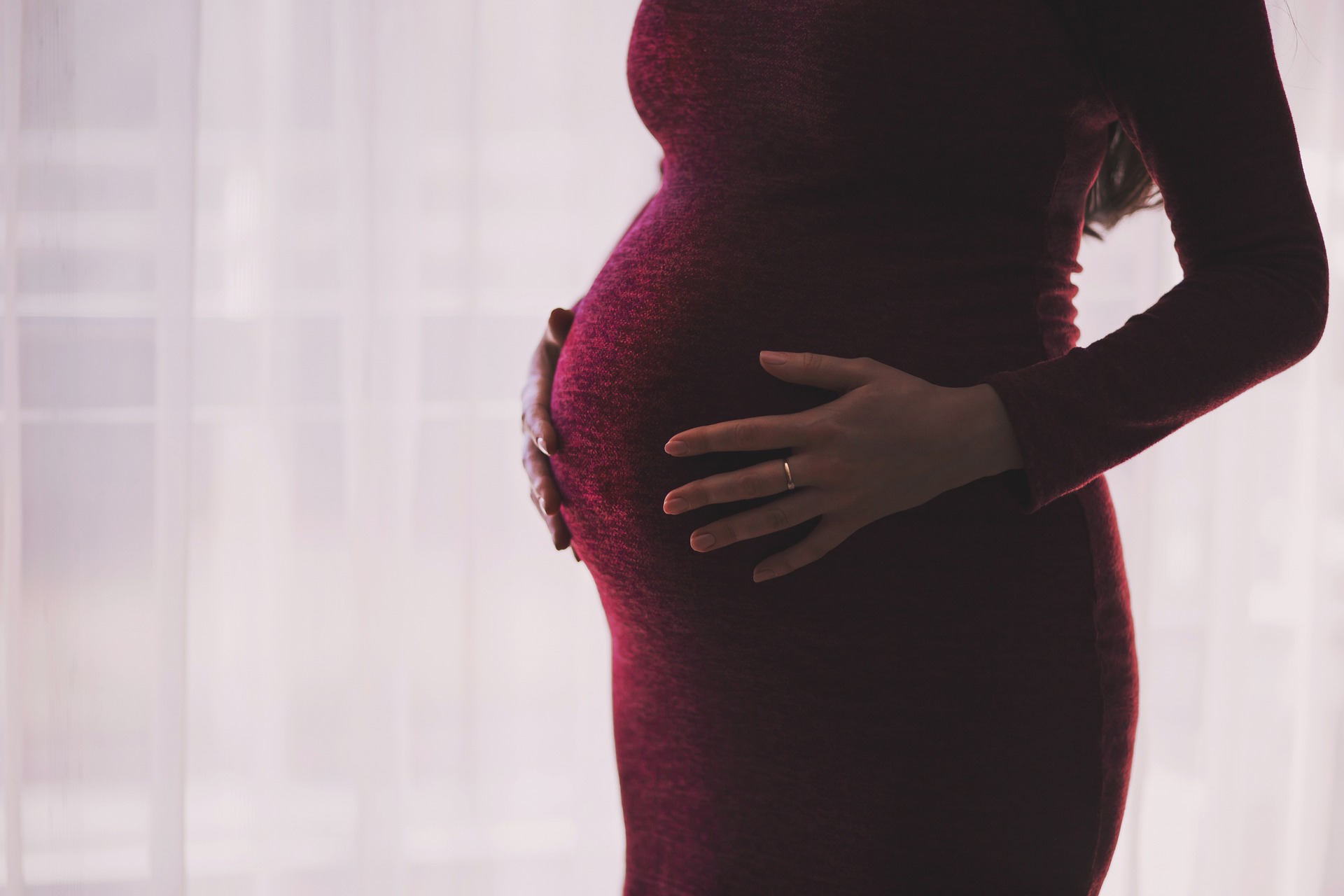 In general, you should avoid taking any unnecessary medicines or treatments when you're pregnant. There are very few high-quality studies into the effectiveness of complementary or 'alternative' treatments, and anything you take into your body can affect your unborn baby.
What are complementary therapies?
Complementary medicines and treatments include a wide range of treatments that are not usually used by most doctors in the UK. These treatments are sometimes described as alternative medicine. However, 'complementary' is a better description, as they should be used alongside, but never replace, the treatment offered by your doctor.
Few complementary or alternative medicines are known to be safe during pregnancy. And some herbal remedies, such as blue cohosh, can actually be harmful for the baby.
But there is some evidence to support the use of:
massage and aromatherapy for treating anxiety
acupressure
Want to see the rest of this article?
Would you like to see the rest of this article and all the other benefits that Issues Online can provide with?
Useful related articles
Video and multimedia references
Statistical information and reference material
Glossary of terms
Key Facts and figures
Related assignments
Resource material and websites