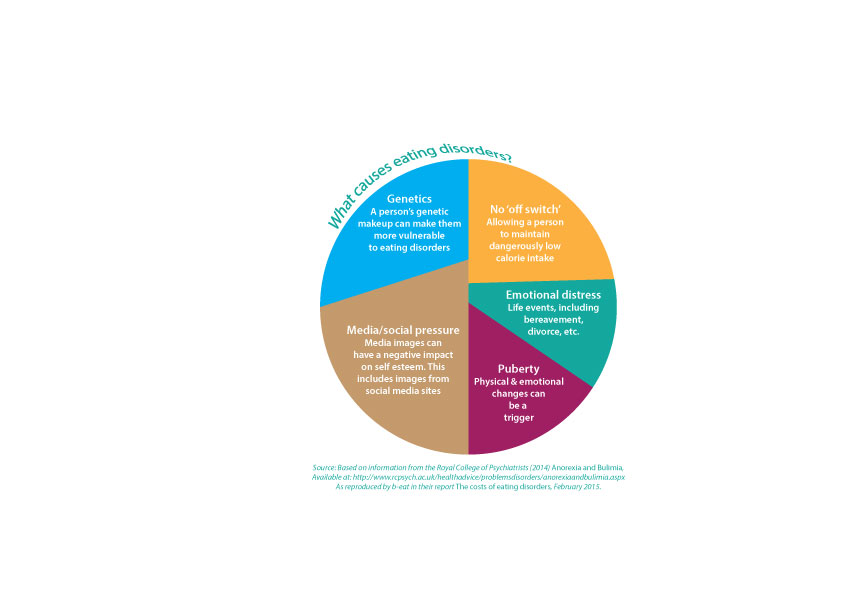 Bulimia nervosa is getting rid of food by purging, taking laxatives and even excessive exercise.
Bulimia Nervosa: is this you?
Emotions and behaviour
You feel out of control of food; you are desperate to control your weight but eat compulsively at times.
Bulimia feels like an addiction. Eating rules your life.
You are fearful of weight gain and feel very bad about your body and shape. You act as if you were confident but your self-esteem is low.
You may promise to stop your bulimia, but it somehow doesn't happen and you are ashamed in case people discover what is going on.
Food feels like a friend and a foe, wish you could just take it or leave it.
You have mood swings, often for no reason; you feel depressed, alone and low.
You have started purging as a desperate way to control your weight, but it isn't working well and your weight may start increasing.
Physical outcome
Want to see the rest of this article?
Would you like to see the rest of this article and all the other benefits that Issues Online can provide with?
Useful related articles
Video and multimedia references
Statistical information and reference material
Glossary of terms
Key Facts and figures
Related assignments
Resource material and websites