This article is
4 years old.
Click here
to view the latest articles for this topic.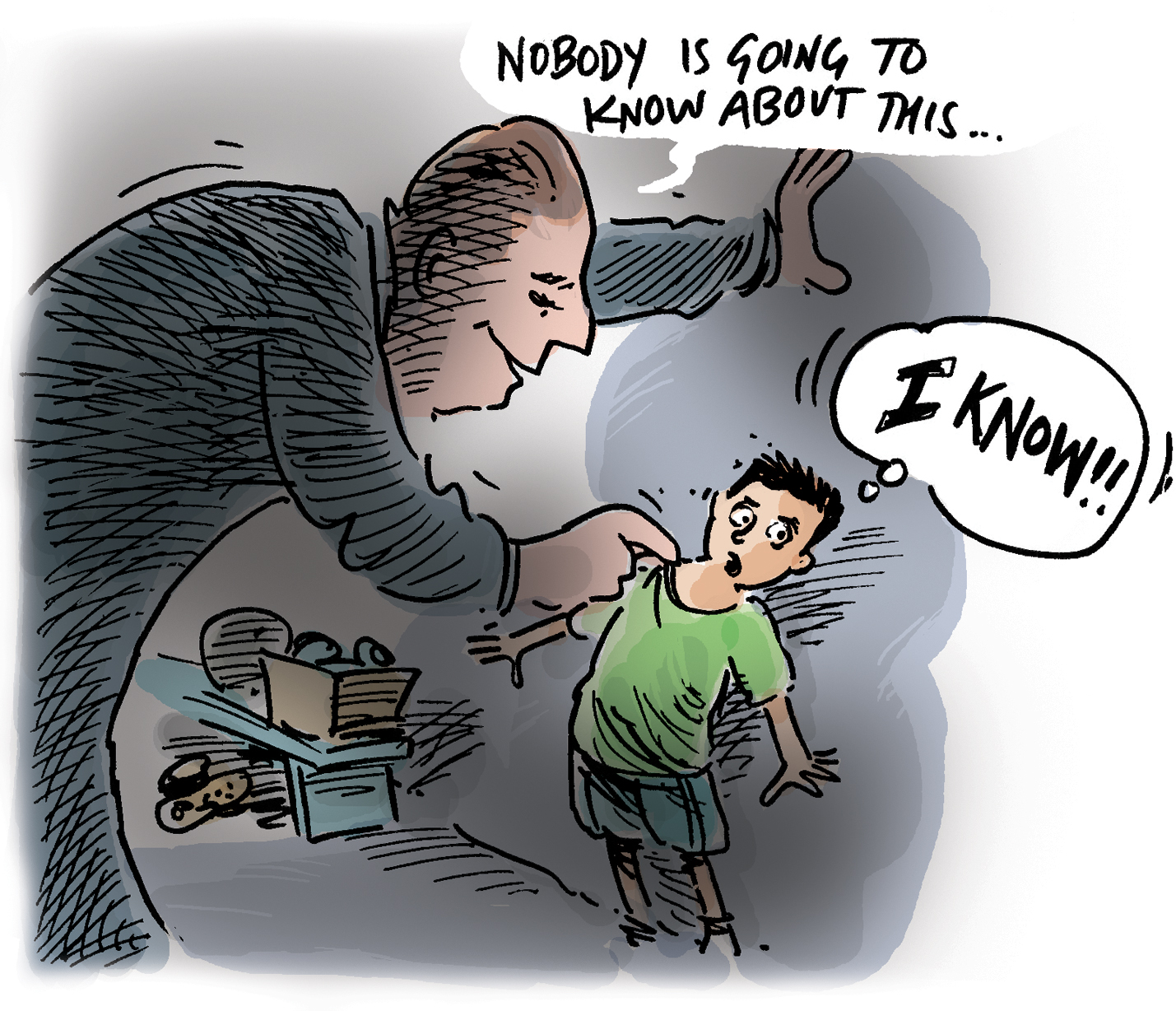 Two weeks after Andy Woodward told of his sexual abuse as a young player, English football faces the worst crisis in its history.
By Steven Morris
It began with the former footballer Andy Woodward bravely stepping out of the shadows to describe to The Guardian the sexual abuse he endured as a young player. Two weeks on it has spiralled into a scandal engulfing clubs and communities across the UK.
By Friday, 18 police forces were investigating leads from at least 350 alleged victims, the NSPCC children's charity was processing almost 1,000 reports to a hotline and one of the world's most famous clubs, Chelsea, was facing questions about whether it had tried to hush up abuse allegations.
To read the rest of this article from The Guardian click here.
Want to see the rest of this article?
Would you like to see the rest of this article and all the other benefits that Issues Online can provide with?
Useful related articles
Video and multimedia references
Statistical information and reference material
Glossary of terms
Key Facts and figures
Related assignments
Resource material and websites