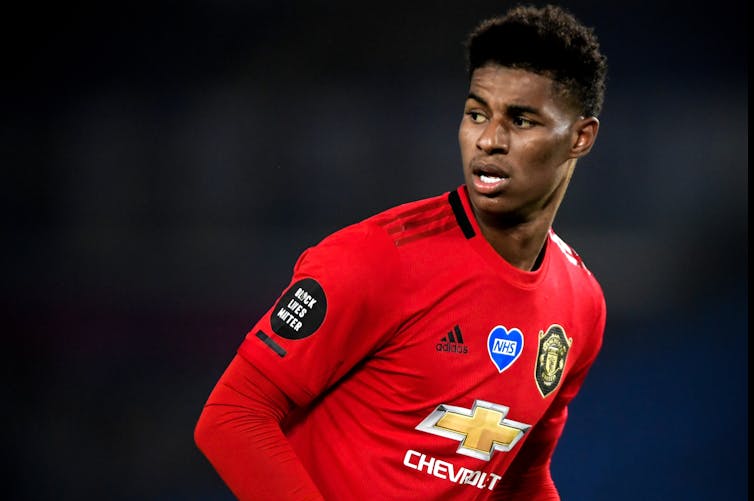 Regina Keith, University of Westminster
The coronavirus pandemic has had a devastating impact on household food security in the UK. Five million families have encountered food insecurity, and 200,000 children are missing meals every day.
Despite a campaign led by Manchester United and England footballer Marcus Rashford, the UK government has voted against extending free school meals to children during the autumn half-term holiday and future holidays until Easter 2021. Rashford is now leading a concerted effort from councils, charities and businesses to provide free meals over the school holiday.
"Holiday hunger" – when children go without the food normally provided to families during school term time – is an increasingly recognised issue. If children are not given the nutrition they need, there are long-term effects on their health.
Mind and body
In the short term, children who are living in food-insecure families are more likely to...
Want to see the rest of this article?
Would you like to see the rest of this article and all the other benefits that Issues Online can provide with?
Useful related articles
Video and multimedia references
Statistical information and reference material
Glossary of terms
Key Facts and figures
Related assignments
Resource material and websites