This article is
4 years old.
Click here
to view the latest articles for this topic.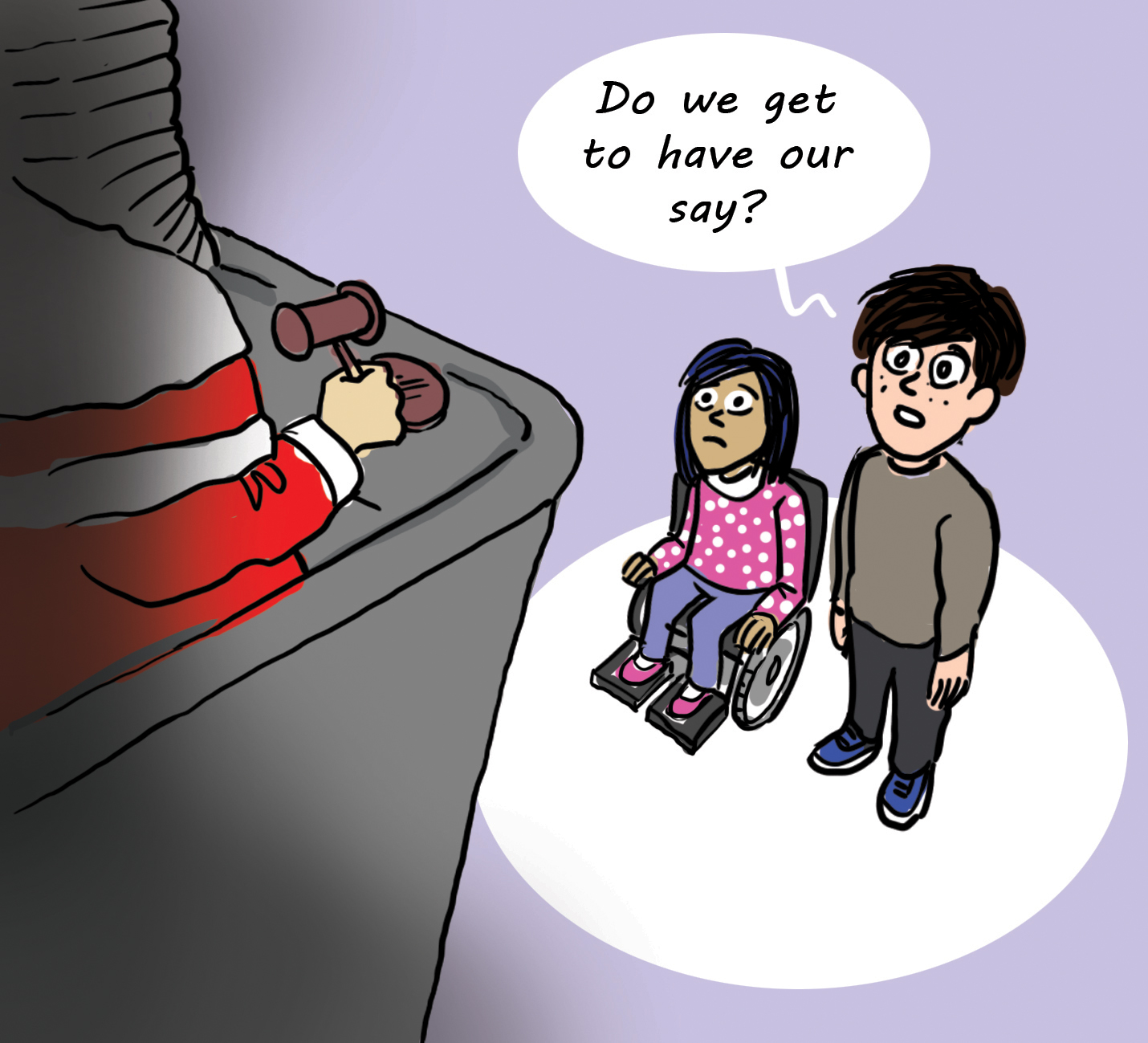 Research commissioned by royal commission on topic of child-safe institutions released.
By Melissa Davey
Involving children in the research and decisions that will impact their lives is essential to protect them from being abused within institutions such as sporting clubs, churches and schools, a symposium held by the child sexual abuse royal commission has heard.
On Monday, researchers released the findings from three research reports ordered by the commission on the topic of child-safe institutions. The reports examined: key elements of child-safe organisations; the safety of young people in residential care; and disability and institutional child sexual abuse.
To continue reading this article from The Guardian click here.
Want to see the rest of this article?
Would you like to see the rest of this article and all the other benefits that Issues Online can provide with?
Useful related articles
Video and multimedia references
Statistical information and reference material
Glossary of terms
Key Facts and figures
Related assignments
Resource material and websites