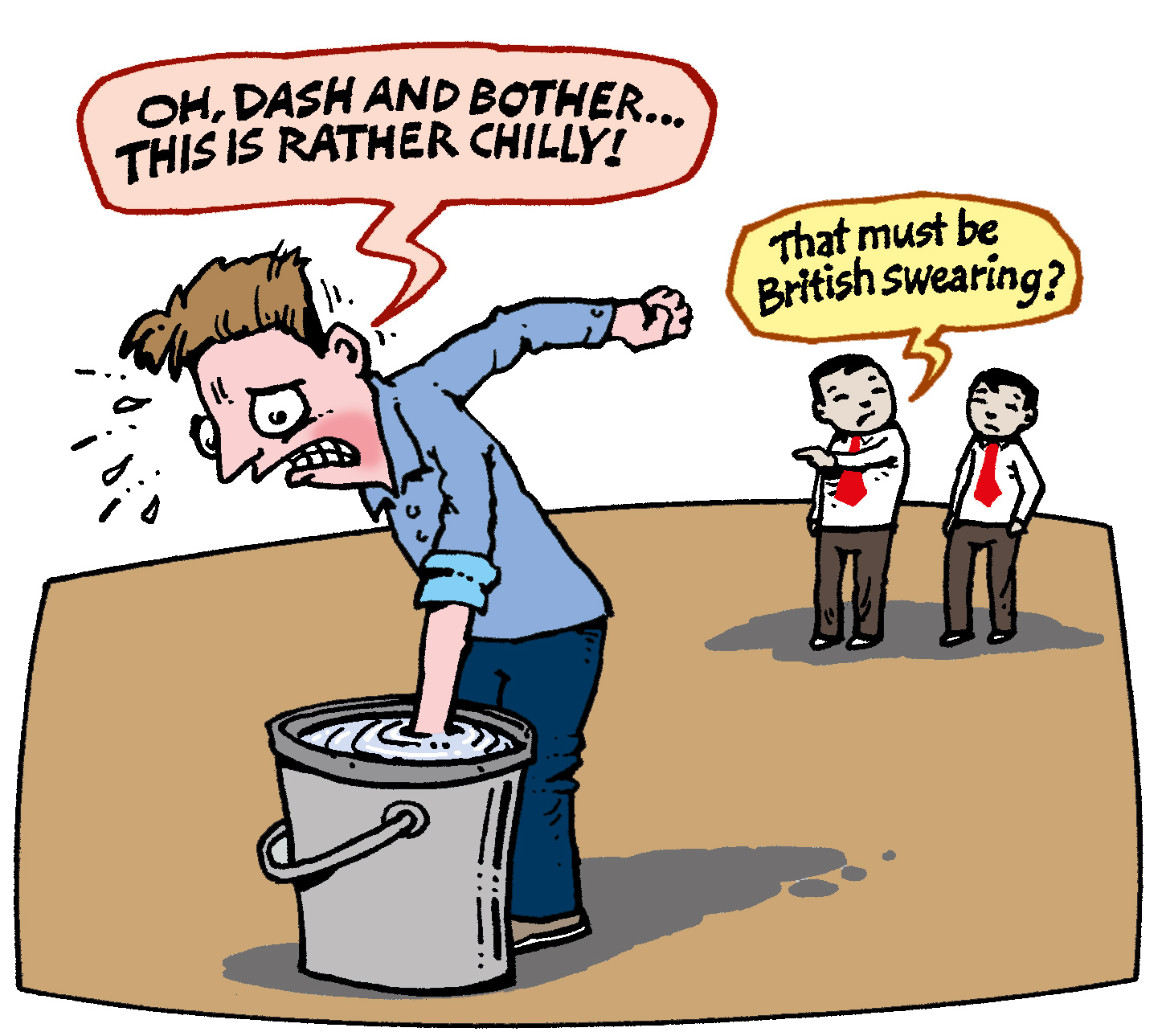 ... say scientists who swear by new research
The next time you bash your thumb with a hammer, yelling out a swear word could help you relieve pain, scientists say.
by Staff Reporter
It's always felt therapeutic to yell out a curse when you've accidentally bashed your thumb with a hammer or crashed into something. Now scientists have claimed a hell-raising, four-letter cry is the best form of pain relief.
Though older people may frown upon the use of coarse language, swearing can actually raise your tolerance to periods of agony.
A study in which – foolhardy – volunteers allowed themselves to undergo pain found that those who fell back on impolite language could withstand discomfort for twice as long as those who chose to grin and bear it.
The researchers from the universities of Keele and Central Lancashire assessed people from Britain, and Japan, where cursing in public is frowned upon much mo
Want to see the rest of this article?
Would you like to see the rest of this article and all the other benefits that Issues Online can provide with?
Useful related articles
Video and multimedia references
Statistical information and reference material
Glossary of terms
Key Facts and figures
Related assignments
Resource material and websites