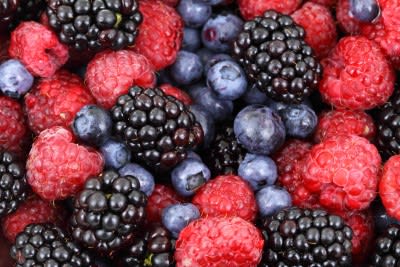 By Daniel Hunt, Freelance Consultant in Public Health Policy
As the COVID-19 pandemic has starkly reminded us, the basic functioning of the economy and the building blocks of a fair society depend on good health. Many people have been put at greater risk of the virus because of underlying health conditions that could have been prevented, many of them linked to overweight and obesity.
And meanwhile, shockingly high rates of children's obesity continue to persist, even among those as young as primary school age. In this blog, we reflect on what we know about how exercise and nutrition affect our ability to keep a healthy weight, particularly among children, and consider some ways the government can act.
Fit as a fiddle: the many benefits of exercise
Keeping physically active is vital to help us prevent lots of different diseases. For all of us, this includes cardiovascular disease, type 2 diabetes, some cancers, and osteoporosis, as well as improving glucose homeostasis and bone densi...
Want to see the rest of this article?
Would you like to see the rest of this article and all the other benefits that Issues Online can provide with?
Useful related articles
Video and multimedia references
Statistical information and reference material
Glossary of terms
Key Facts and figures
Related assignments
Resource material and websites